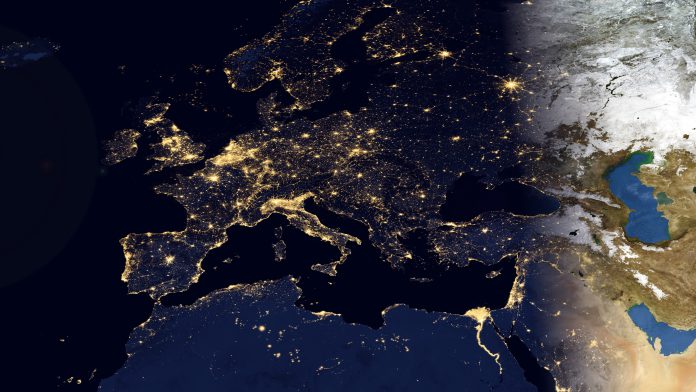 International payment service provider and direct bank card acquirer, ECOMMPAY, has expanded its Open Banking payment system across Europe.
Open Banking by ECOMMPAY leverages technology, which enables third-party providers to access banks' data to provide payment initiation through API connections.
Paul Marcantonio, Executive Director of ECOMMPAY, commented: "Open Banking is revolutionising the way we pay, and the recent growth in its use indicates people are looking for more payment choices.
"Open Banking for Europe by ECOMMPAY will allow us to cater to the increasing number of people taking advantage of this secure, real-time and simple payment technology. Our solution will let merchants quickly expand into new markets and accept payments directly from customers' bank accounts.
"With the pandemic shifting businesses online faster than ever before, the need for fast, safe and secure payment methods is growing. There is an urgent need to cater to a variety of payment methods, and at the same time to counter fraud and cyber-crime."
It comes as research underlined that open banking tech has enjoyed a period of exponential growth. The solution is available in the UK, Latvia, Estonia and the Netherlands, and will be rolled out to further countries soon.
Historically, businesses growing into new markets would require a local banking relationship to facilitate the collection of direct debit payments, and face multiple complications around legal requirements, licenses and compliance.
Open Banking by ECOMMPAY, however, allows companies to use one efficient, cost-effective and simple payment solution to expand within Europe.