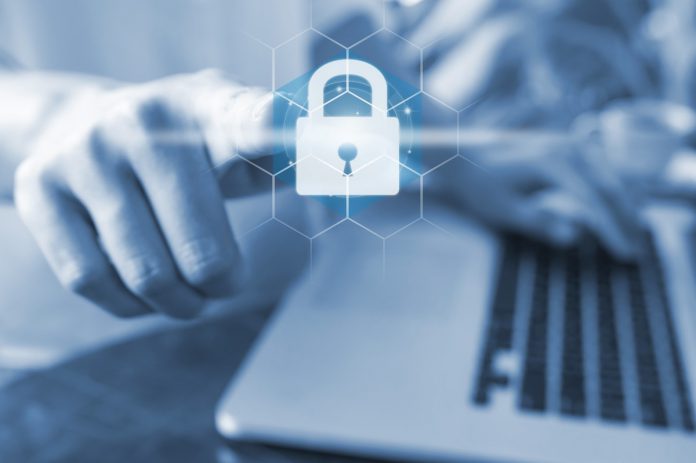 IDnow a specialist provider of Identity Verification-as-a-Service solutions, has announced an Artificial Intelligence (AI) identity verification product AutoIdent Substantial.
The product is approved for certification to meet the EU eIDAS regulation following the eID Level of Assurance at Substantial. IDnow will be the first company to have an automated solution that fulfills the EU eIDAS regulation at substantial.
Addressing the rising growth in demand for fully digital solutions on a global scale, identity verification provider IDnow presents AutoIdent Substantial, the first-ever AI identity verification product approved for certification to meet the EU's eIDAS Regulation for identification services following the eID Level of Assurance at Substantial.
Andreas Bodczek, CEO at IDnow, commented: "IDnow is proud to be the only company to possess an approval for certification at this level of assurance for a fully-automated AI product.
"Understanding the industry and the emerging needs of our clients and prospective users, we knew what to do and harnessed our technological and regulatory leadership. This is a game-changing development as the benefits of digital identity verification become available to a much wider range of services."
The smart solution seeks to offer new possibilities to a variety of industries and use cases which require higher levels of vigilance while capitalising on tech solutions.
In particular, health insurances or health care providers will benefit from this unique offering for sophisticated KYC use cases such as customer portal onboarding, access to electronic health records or issuance of health insurance cards. Furthermore, demanding security requirements of public authorities with a wide range of both regulated and non-regulated KYC use cases for public services will be met without any compromises.