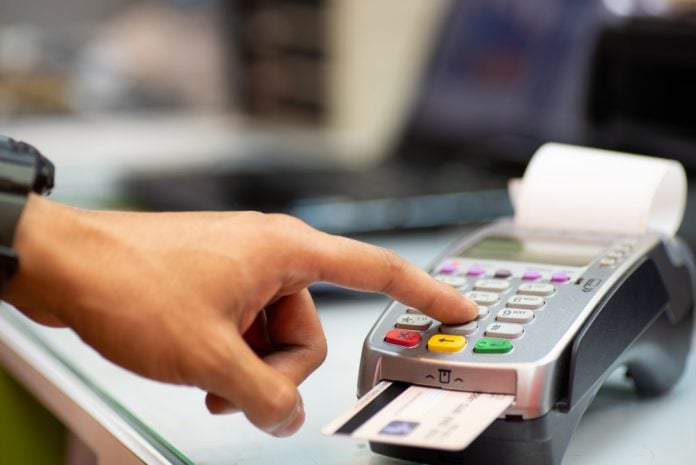 Advapay, a Digital Core Banking platform for fintechs, has united with Decta to deliver a comprehensive card-issuing solution to digital banks and fintechs.
The collaboration brings together two providers at the top of the industry to deliver out-of-the-box banking facilities.
Andrey Borisenkov, Chief Business Development Officer at Advapay commented: "We are excited to partner with Decta and provide our clients with a one-stop-shop banking solution. With this partnership, our solutions will become even more inclusive, and our clients will get the opportunity to issue and manage cards directly from our platform.
"We see Decta as a reliable technology partner and greatly value the vast experience the company brings, having deployed advanced card issuing solutions for European-level digital banks and fintech companies."
The integration with Decta aims to broaden the scope of Advapay's core banking platform and provide fintechs card issuing solutions. The superior functionality will be available both on cloud and on-premise Advapay`s platforms.
Mark Andreev, CEO at Decta added: "We are happy to complement Advapay`s Core Banking platform with our Card Issuing engine. We are confident that the alliance with Advapay and the inbuilt card module will help fintech startups to speed up time-to-market and enter new markets without a hitch."