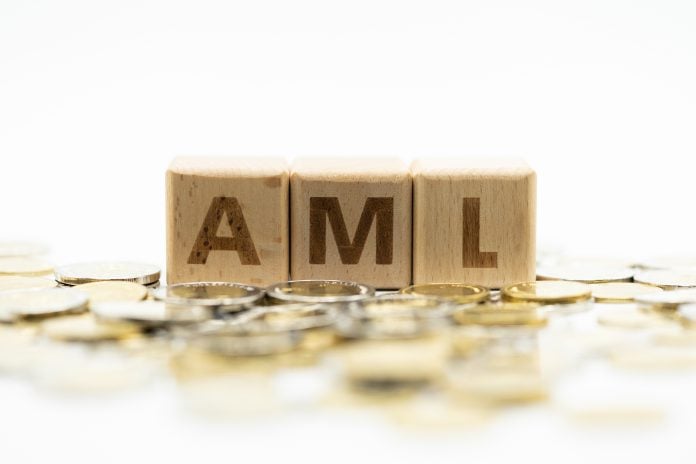 Advapay, a digital core banking platform for fintech firms, has united with iSPIRAL, a regulatory technology software provider of AML, KYC, risk and compliance solutions.
The collaboration seeks to bolster the capabilities of the firm's fintech partners – connecting the fully-fledged Core Banking platform with the functionality of iSPIRAL`s RegTek+ solution for AML, KYC, risks and compliance.
"We share the belief that nowadays a highly intelligent and secure AML compliance and transaction monitoring process is a must. iSPIRAL's commitment to providing high-quality solutions and their experienced team gave us great comfort and confidence to partner with them," stated Gustav Korobov, Sales Director at Advapay.
"This is tremendous added value for our clients who will benefit from a speedy integration process. Given the nature of iSPIRAL integration, we have created a new way for our clients to access AML, KYC, Risk and Compliance functionality without waiting for months for new development."
As part of the link, the integration with iSPIRAL will be available on the list of ready-to-deploy integrations of Advapay`s Core Banking platform Macrobank.
As a result, Advapay platform, powered by iSPIRAL` solution will provide AML compliance, PEP and Sanction checks, real-time transaction monitoring, screening, and post-transaction monitoring in a secure and fully automated mode.
Christos Ttiniozou at iSPIRAL, added: "Having a fast, secure and seamless KYC & AML process is essential in building trust with customers and complying with regulatory requirements. Our RegTek+ solution will reduce manual workloads and time spent on customer identity verification and operations. We are looking forward to continuing our fruitful partnership and are excited to expand our technology to new regions."