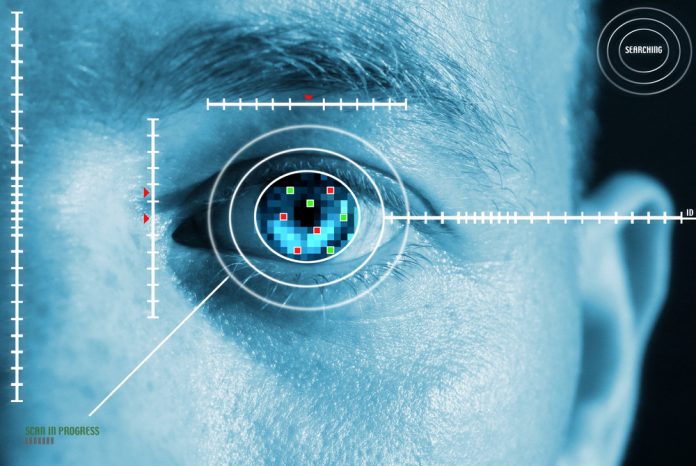 Polish fintech startup PayEye has recruited Advapay in order to deliver a core banking platform.
The collaboration will see the fintech implement its Digital Core Banking platform, as it seeks to grow its offering in the year ahead.
In June 2020 PayEye launched the world's first iris payments solution, consisting of proprietary, innovative POS payment devices, an electronic wallet and algorithms that convert a customer's iris into a biometric pattern.
The system can be used to make payments in businesses such as restaurants with 'just one look,' and the firm intends to adapt it for ATM and e-commerce use in the near future.
"Payments that you can make without a wallet, card, phone or any other accessory is a direction in the financial world that can no longer be changed," stated Krystian Kulczycki, CEO of PayEye.
"PayEye is a real payment revolution created by the team of experts from many fields. At first, we liked the solutions Advapay offered to us. This is one of the reasons why we also decided to collaborate with this IT team. Following the implementation, we can say that we genuinely appreciated the professional support and Guidance."
In order to create electronic wallets, payment accounts and IBANs, as well as integrate KYC/AML solution, payments and a branded online banking app, PayEye utilised Macropay's Macrobank Digital Core Banking system.
Macrobank consists of an engine, a backend for merchants and an online banking application for consumers, and can cover a wide range of functionalities.
Now that PayEye has fully integrated MacroBank, merchants can enrol with the firm and set up their eye payment accounts using the platform.
Client data is protected by the platform's encrypted software, and the system is free to use. Payments are made using a payment device with a special camera which compares the iris biometrics in a client's eye with their unique PayEye code, authorising payment.
"We are very proud to work with PayEye on such a revolutionary project that has
introduced the world's first iris-based biometric payment services,"; emphasised Gustav Korobov, Sales Director at Advapay.
"We are convinced that the implementation of this innovative solution will be a springboard for PayEye's and Advapay's new developments. We believe that our experience will further accelerate our company's innovations and products throughout Europe."