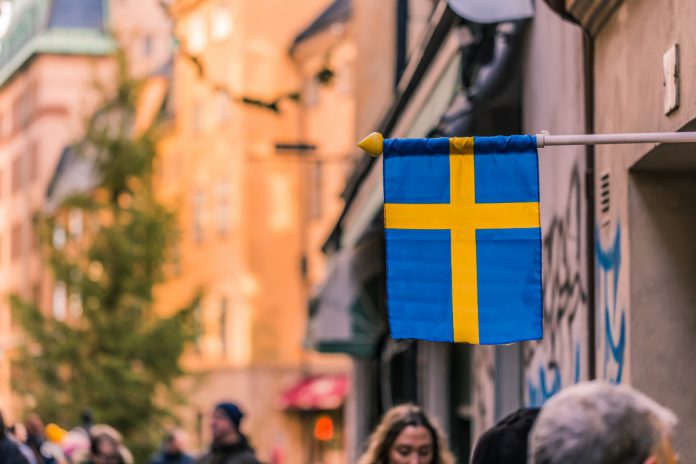 Freetrade, the commission-free investment platform, has extended its offering into Sweden, with the firm also planning on opening a new European headquarters in the region.
It comes as the firm continues to experience growth in engagement across Europe, with it recently also growing its UK customer base more than 5x in the last twelve months (to over 250,000) and trade volumes have exceeded SEK 12 billion this year.
Adam Dodds, CEO and Founder of Freetrade, commented: "We're thrilled to announce our plans to open our European headquarters in Stockholm. This is a major step on our mission to bring commission-free investing to everyone in Europe. Sweden has given rise to some of the most impressive tech companies in Europe and there is a vibrant and deep talent pool that we are excited to tap."
Freetrade has begun a search for a local managing director and non-executive director to lead its Stockholm office. The company is also recruiting a head of engineering and compliance manager with a view towards building a home for European talent following the UK's departure from the EU.
Freetrade began offering commission-free investing in 2018. Since then, the company has raised over SEK 280 million in funding, including a Series A round led by listed VC Draper Esprit. Freetrade is regulated by the FCA (UK) and is a member of the London Stock Exchange.
Customers are able to invest in a universe of nearly 4,000 UK and US-listed shares, ETFs, and investment trusts. Freetrade is in the process of adding shares from all major European exchanges to its platform in preparation for its European expansion.