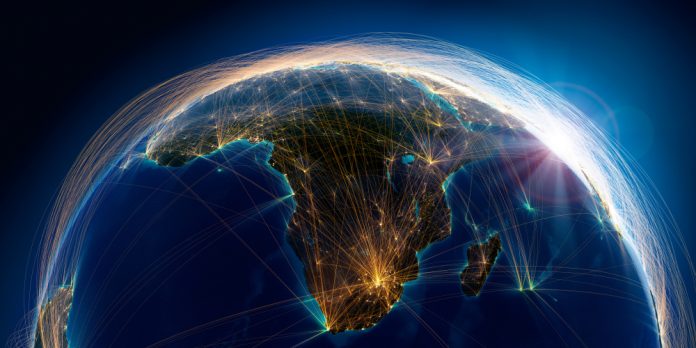 FIS has announced the latest expansion of its global footprint in the Latin American market, securing a domestic card scheme by acquiring licenses in Argentina.
With the ability to offer local merchants in-country payment processing, Argentinian sellers will have access to an extended portfolio of Worldpay from FIS merchant solutions products and services for online commerce.
Worldpay processes billions of transactions annually across 146 countries and more than 300 payment types in 126 currencies and will be the largest global acquirer with a domestic processing capability in Argentina.
Juan D'Antiochia, General Manager for LATAM at Worldpay from FIS, commented: "It's an exciting time to enter Argentina's eCommerce market where mobile commerce growth is accelerating faster than almost anywhere in the world.
"Not only will local sellers benefit from our leading geographic footprint enabling them to sell internationally more easily than ever, the international market will now have a faster route to sell to Argentine consumers.
"With our smarter payments technology and single point of entry for global merchants to operate around the world, our new domestic acquiring capability in Argentina expands on our promise to enable payments the world over."
Previously, to acquire payments locally in Argentina, merchants would have to work with one of two providers. However, recent regulatory changes have prompted an opening up of the market which has allowed new entrants into the country. The expansion is part of Worldpay's global growth strategy.
Expert Analysis: With this new acquisition, FIS is well-positioned to cater to the LatAm market, especially as the region continues to navigate through the Covid-19 pandemic. The firm's expansive global presence can play a significant role when it comes to increasing seamlessness of cross border payments from the region.