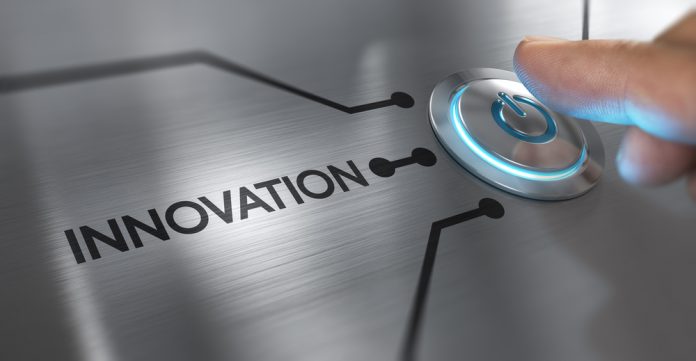 European payments provider Contis has enhanced its support for businesses through a new collaboration with UK fintech startup Ordo.
The firm has stated that it is seeking to 'power the fintech revolution', maximising the performance of businesses, through next-generation accounts, cards and apps in the hands of their customers.
The collaboration will also benefit from smart, secure and automatic bank transfers. In addition, it will also boost efficiency in requesting and tracking business payments with immediate money transfer and automatic invoice reconciliation.
Peter Cox, CEO and Founder at Contis, commented: "We're delighted to partner with Ordo to bring instant remittances and automatic reconciliation to businesses and account holders alike. At a time when finances are tight for many, the benefits of quick and secure digital money transfer are especially welcome.
"This is the latest in a long run of Contis innovations and updates, recently including Buffer 'secondary authorisation' technology and international payments with Currencycloud.
"We pride ourselves on offering a frictionless experience to our clients and their customers. Integrating Ordo's exciting tech has the potential to enhance payments capabilities for over 800,000 accounts and counting."
This partnership will aim to simplify loan repayments, fund transfers between contacts and even splitting bills between friends.
Craig Tillotson, CEO at Ordo, added: "Our partnership with Contis means that even more businesses and their end customers can quickly start to benefit from Ordo's revolutionary Open Banking enabled Request for Payment service, lowering costs, improving efficiency, and delivering simpler and safer payments for end customers.
"The shared desire of our two teams to use technology and service innovation to deliver real benefits to our clients and the complementary nature of our businesses made it an easy decision to partner with Contis and add Ordo into their end-to-end platform."