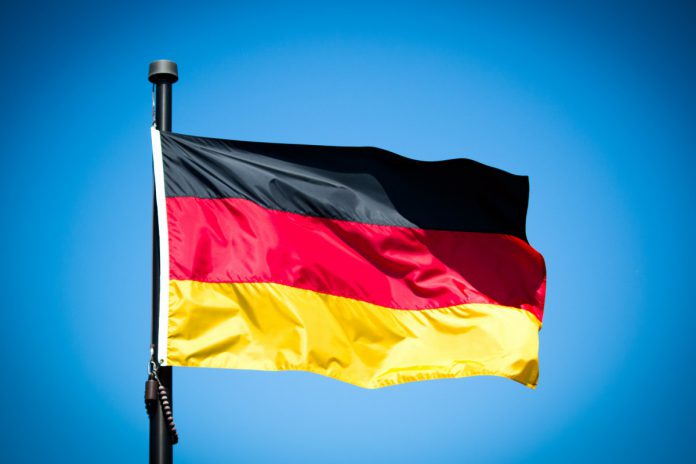 BaaS specialist, Contis, has announced the expansion of its offering in Germany following its partnership with NAGA.
In collaboration, Contis and NAGA are seeking to bolster the opportunities for investment companies in the region. 
Peter Cox, Co-Founder and Chairman at Contis, commented: "Ten years ago, 'fintech' was still a buzzword in Germany. Today, the country is increasingly becoming one of Europe's leading fintech hubs. 
"As payments technology innovation continues to disrupt traditional banking models across Europe, market players of all size are seeking new ways to bring competitive solutions to their customers.
"Our decision to expand our German presence aligns with our vision to bring about a future wherein anyone can easily and seamlessly transfer any payment value, anywhere, anytime, whilst meeting consumer demand for next generation products and services in a marketplace ripe for digital transformation.
"Digital assets are dictating the direction of travel in fintech. Consumers are demanding alternative payment methods, and the payment networks are listening. As a European leader in embedded finance and digital asset payments solutions, we will bring an added layer of functionality and simplicity when it comes to everyday spending for the German consumer."
Via Contis' Buffer solution, users of NAGA's platform will be able to link and access funds held directly in payments and brokerage wallets. As well as this, NAGA will also gain access to the UK and EEA payment rails, as well as adding a globally recognised VISA Debit Card to its offering, accepted at over 140 million merchants worldwide.
Furthemore, the move takes on increased importance as it comes following Brexit, meaning the ability for German banks, fintechs, and corporates to maintain access to the full European market is increasingly vital.