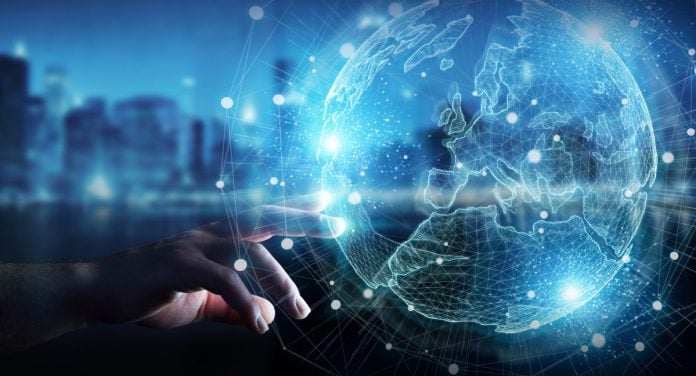 Issuer/acquirer processor and payment technology provider, Tribe Payments has revealed its new report "Fintech 2030: The Industry View" based on a survey of 125 fintech executives and contributions from 15 fintech industry leaders.
The research was contributed by a host of firms, including 11:FS, Bain Capital, Currencycloud, eToro, iwoca, Locke Lord, Moneyfarm, N26, Onfido, Plaid, Plum, Qadre, Thought Machine, Tribe Payments, Wirex and Zego.
The research revealed that 86% see the next decade of fintech building on the first, with fintech innovation accelerating. Only 14% said that innovation and change has peaked or plateaued.
As well as this, by 2030 the industry expects embedded finance to change market structures and business models.
Payments are already moving in that direction with taxi applications and stores without checkouts removing the act of paying, and the transaction is automated in the background. Embedded finance will see software companies – many of them big tech firms – embed financial services within their offerings to attract and retain customers.
As fintech continues to be embedded into financial and increasingly non-financial products, we will no longer categorise fintech as its own distinct sector, just as no one today talks about the Internet as a discrete market.
"Fintech 2030 is a detailed journey into the future of finance, giving us a glimpse into not only how fintech will change, but how it will change every market it touches," said Alex Reddish, Chief Commercial Officer at Tribe Payments.
"While every contributor has their own vision, the consensus is that fintech will continue to evolve, with innovation accelerating. And just as we no longer think of "online businesses"—because every business is online—embedded finance will become so ubiquitous that fintech as a category becomes less and less useful. The very nature of embedded means that fintech firms will need to partner, collaborate and integrate in the search for scale and success."
Simon Taylor, Co-founder of 11:FS commented: "Fintech is, on one hand, moving 'down' towards becoming a platform, and on the other hand, moving "up" towards ever more niche services and specialisms.
"While it shifts vertically, it is also moving horizontally in terms of the customer segment. For instance, challenger banks started at the consumer, digitally savvy end of the market. The question now for fintech is how to go from the creative teenage phase to the productive and profitable phase. Do they move down to be a platform? Up to niches and higher per customer revenue? Or move left and right in terms of product offering? Regardless of the path taken it is my firm belief that fintech is only 1% finished, and the next decade is going to be its most exciting and challenging yet."
The report "Fintech 2030: The Industry View" can be downloaded here: http://bit.ly/fintech2030