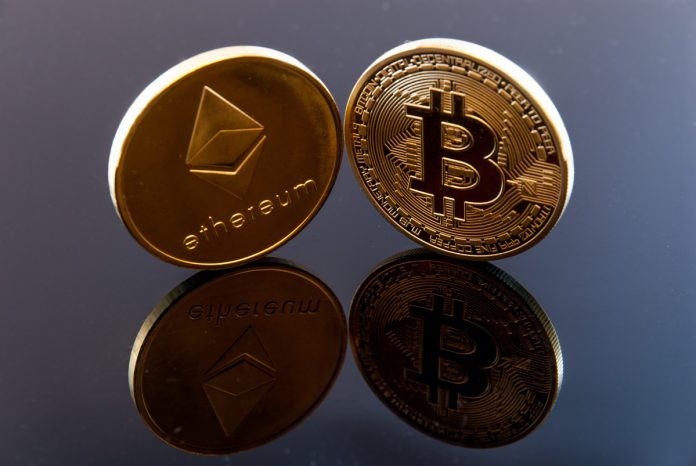 As crypto payment adoption expands, ForumPay recently announced it's bringing point-of-sale (POS) solution to allow crypto consumers and businesses to come together for seamless and instant transactions.
Josh Tate, Co-Founder and CEO of ForumPay spoke to Payment Expert about the evolving role of digital currency and its role in e-commerce.
Payment Expert: Has the pandemic increased the embracing of digital currency from your experience?
Josh Tate: The short answer is yes. There are two major factors contributing to the increased embracing of digital currencies. First, there is a real need to limit physical contact and digital currencies solve this. Second, we had a moment to stop and reassess the efficiency of the way the world functions and the legacy payment infrastructure is not efficient. Users are paying for these inefficiencies and digital currencies solve this as well. The rapid change in the way that we live has accelerated embracing this year.
PE: How can the gap be bridged between fiat and digital currencies?
JT: In this changing currency landscape there soon might not even be a gap. Last year the US regulators stepped in when Facebook proposed the Libra digital currency. This year, they are already having serious discussions to launch a digital US Dollar in response to China's efforts with their digital currency.
So, we will see this gap disappearing in time. For now there are solutions like ForumPay that enable settling payments real-time on the blockchain and deliver fiat currency to the merchant. But, we do believe that with increased adoption there will be less use of fiat and we are ready for that at ForumPay – we offer merchants to process digital currency payments and keep their assets digital with us.
PE: As e-commerce continues to grow exponentially, how much of an asset embracing digital currencies will be?
JT: Merchants – and shoppers alike – have a unique opportunity to position themselves in a new and fast-growing market. There's no doubt that any ecommerce platform that decides to offer crypto payments will see tremendous growth in media interest. The PR value alone of adding crypto as one payment method is significant. More importantly, first movers will quickly see shoppers flock to their website, which, in turn, will increase revenues.
PE: What do you believe are the next innovations that will expand digital currency to the next level?
JT: Cryptocurrencies have been around for more than 10 years now. Bitcoin is no longer an experiment and with a market cap of more than $200 billion it would be considered successful if it was a company.
So we know that the system works and we believe that the next step is enabling the option for users to spend their digital currencies with ease. There can be no adoption if you have a digital currency that you need to exchange into fiat with high exchange fees and then use the payment card infrastructure to pay for goods and services.
PE: Tell us a little more about what ForumPay is doing for this transition?
JT: There are some specific factors that we consider important and we are ready to offer solutions. First of all, this has to be a wallet agnostic solution. Users don't need to install applications or get dedicated wallets to pay with the cryptocurrency of their choice.
Physical stores do not ask their customers to have a dedicated wallet to shop with them. Being able to use the wallet of your choice is important. The other aspect is that all of the major digital currencies have to be accepted. At the moment this is easy as the top 5 are dominating the market. And, finally, we believe that digital currency payments should be more efficient and cheaper than using the legacy payment systems.