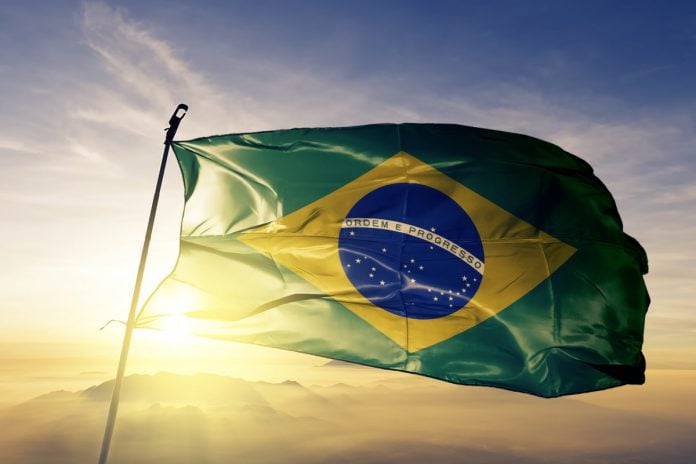 As part of the government's efforts to restructure the financial institution, Brazil's federal bank Caixa Economica Federal (Caixa) is set to release initial plans to privatise 'non-core' business subsidiaries this week.
It is reported that 'Caixa Seguradora', the federal bank's insurance unit, is the first-in-line to be privatised as Brazil's government pursues a R$15 billion (€2.5bn) IPO for the state assets to be floated on the São Paulo Balcão.
Recently appointed Caixa Chairman Pedro Guimarães has been issued with the responsibility of spearheading the privatisation directive. He announced to Brazilian media last month that Caixa's insurance, lottery and credit agency units would be put up for sale by the beginning of 2021.
The country's President Jair Bolsonaro has previously affirmed his ambitions to decrease the Caixa, which is currently the largest state-owned financial property in South American politics.
This week, Guimarães will hold 'preliminary meetings' with potential private investors, outlining the prospects of Seguradora's IPO, which will be followed by discussions on the planned divestment of 'Caixa Loterias' (lotteries).
The news comes after Brazil's economy tracked a two-year recession from 2016 to 2018, National Congress commenced with the process of making Caixa Loterias future as a government asset, desperate to raise public funds.
In 2018, outgoing President Michel Temer sanctioned the sale of Caixa's 'LOTEX' instant win unit, a mandate carried by the elected government.
The sale of LOTEX was marked as an embarrassing chapter for the government and its management of BNDES, Brazil's national bank for economic and social development charged with leading tender negotiations which drew no interest from foreign operators.
Following seven failed attempts, BNDES agreed on the sale of Caixa's LOTEX instant-win division to 'Estrela Instantânea' – a 50/50 joint venture consortium formed by IGT Group and Scientific Games.
The privatisation of Caixa assets is regarded as one of Brazilian politics' most controversial issues, as the bank is recognised as an effective government-owned institution funding public services and securing financial support for Brazilian communities.
This November, Brazil will host its municipal elections, recognised as a critical test of President Bolsonaro's PSL government, which has been marred by its handling of the COVID-19 pandemic and further corruption charges brought against high ranking PSL members.