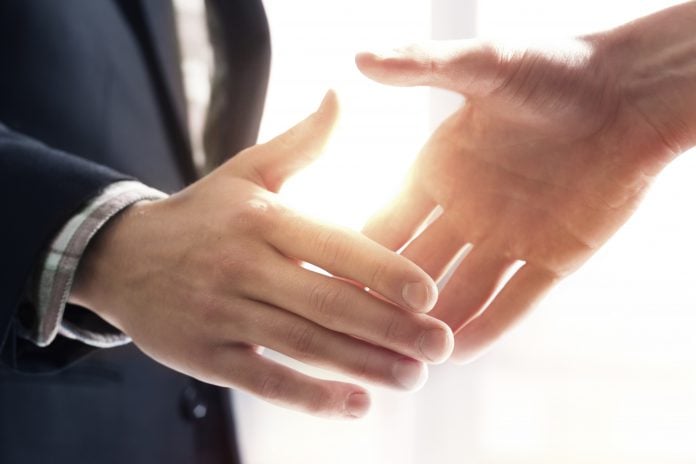 Mastercard has announced a Memorandum of Understanding (MoU) with AlRaedah Finance, to launch a unique 'SME in a Box' payment solution for SME businesses in the Kingdom of Saudi Arabia.

A first-of-its-kind initiative, the partnership will offer SMEs direct access to fast funds provided by AlRaedah Finance, as well as the option to leverage low-cost acceptance solutions and the ability to engage with card payments. It will also extend access to affordable credit, overcoming one of the biggest barriers to growth for SMEs.

J.K. Khalil, Country Manager KSA & Bahrain, Mastercard commented: "At Mastercard, we continually strive to empower SMEs in Saudi Arabia, enabling their businesses to be more efficient and profitable. We are committed to supporting SMEs by offering the right tools and payment solutions in order to accelerate business growth across the entire ecosystem. We are delighted to partner with AlRaedah Finance to address small businesses' pain points through simple and efficient solutions, allowing them to focus on operations and expanding their enterprises instead."

SMEs play an integral role in the economy in Saudi Arabia, with the 'SME in a Box' solution providing a one-stop-shop offering improved efficiency, instant activation of payment acceptance, easy lending solutions and access to funds at any time.

Paul Melotto, Chief Executive Officer, AlRaedah Finance added: "We are pleased to sign this unique MoU with Mastercard to improve the scope of financial support for SMEs in the Kingdom. AlRaedah Finance is a pioneer of bespoke solutions, specializing in financing for small and medium enterprises. The outcome of this partnership will enable SMEs to experience a simpler and more streamlined business approach, on top of expanding the existing lending platforms offered by AlRaedah Finance."

As part of its response to the COVID-19 pandemic, Mastercard has pledged $250 million in financial, technology, product and insights support over the next five years to small businesses across the globe, supporting the financial security and vitality of businesses and their workers.

The partnership is in line with Mastercard's global commitment to bring 1 billion people into the digital economy by 2025, including 50 million small businesses and 25 million women entrepreneurs.

Expert Analysis: This partnership is well-positioned to provide a much-needed boost to SMEs that are integral to the economy within the region. Bringing together the two firms' significant expertise is something that can be immensely beneficial in boosting operations for a plethora of businesses.