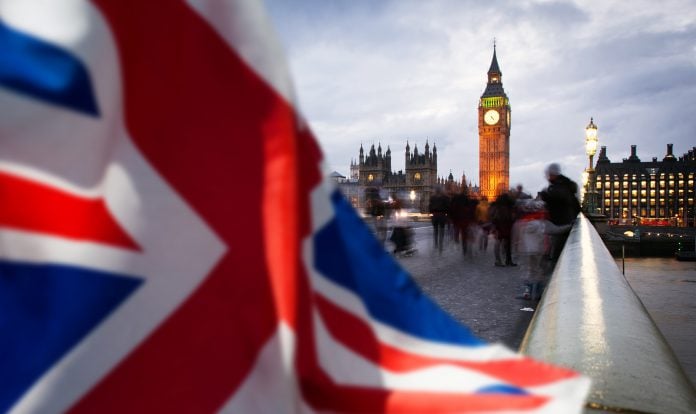 Trust Payments has expanded its offering to the UK after it was given an Authorised Payment Institution (API) License by the Financial Conduct Authority. 
It means the company can engage in payment services directly in the UK without the need to rely on its existing EU licensing structures or transitional arrangements following the UK's departure from the Union.
Daniel Holden, CEO, Trust Payments, commented: "The UK has always been one of our biggest markets, and our headquarters are in London. Achieving the FCA license is strategically important to us as we can continue to fully operate in the UK without the need for temporary permissions, giving our customers and partners full reassurance of our stronghold in the UK. We will also continue to give our EU-based merchants focused services through our EU-license."
The landing of the license accelerates the plans of Trust Payments to strengthen investment in the UK, with the establishment of a new operations centre to service UK based merchants. 
Just last year, the firm also grew into the Polish market, announcing a collaboration with Spoko. Focusing on tech and an efficient user experience, the group has accelerated expansion plans and continued to grow its footprint into new markets.