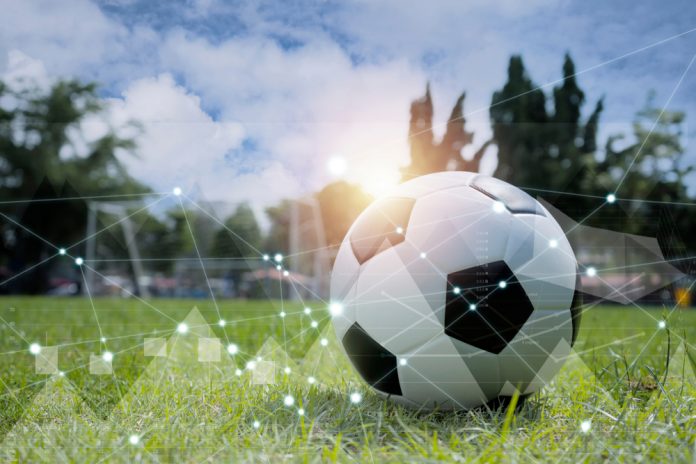 Football Index, the professional footballer online stock market signed a strategic partnership with beBettor to boost its responsible gaming frameworks and customer affordability checks.
Football Index explained that it has selected beBettor as its lead customer verification platform to provide an automated and scalable solution that can match the business' year-on-year growth profile.
As a result of the agreement, the firm will utilise beBettor's 'geo-affordability data' solution to verify its new and existing players on customer affordability checks, safeguarding its business against gambling-related harms.

Football Index CEO Adam Cole stated: "We're excited to partner with beBettor in the critical area of responsibility. Their geo-affordability solution will allow us to understand more about our customers earlier. The partnership further strengthens our safer gaming frameworks and illustrates the importance we place on player safety, at the heart of our business"

The announcement highlights the importance Football Index has put on Safer Gambling measures in recent time. Last month Football Index launched its new Gambling Awareness Initiative with EFL Championship side Nottingham Forest in an attempt to raise awareness of the importance of safer gambling.

Founded in 2016, beBettor provides responsible gambling tools and customer verification solutions, tailored for igaming and betting companies that are adapting to evolving marketplace standards and regulations.

In its technical mandate, beBettor helps industry operators secure efficient 'affordability networks' with its tools providing clients an effective 'single customer view' of player profiles.

Backing Football Index as a new partner, Harry Cott beBettor CEO commented: "The team at Football Index have been brilliant to work with and it's been exciting to see how our affordability data services compliant and strengthen their responsible gaming frameworks. 
"Affordability continues to be the focus of regulators and we are glad to be able to assist Football Index to meet their expanding requirements."