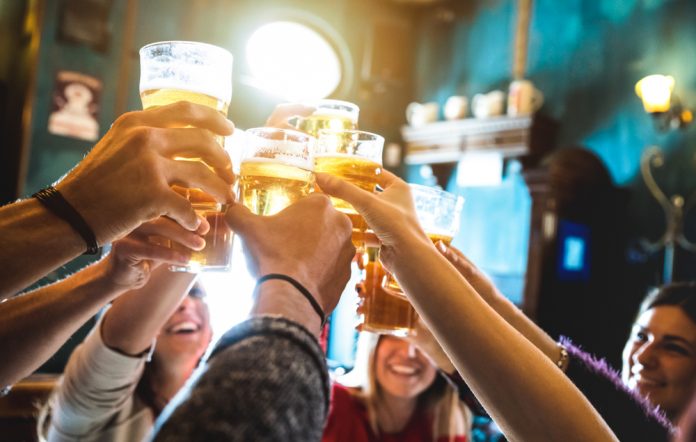 Global specialists in seamless payments, Ingenico Group has hailed a new partnership with the Saint-Sixtus Abbey, brewers of the Trappist Westvleteren, to provide a global payments solution that supports the increased international demand for its beer.

Ingenico is working with the Abbey to boost efficiency through the forming of a novel click and collect system with the ability to accept international payments over a very limited sales period. The payment solution is simple and secure, with an intuitive interface which can scale and keep customer data secure.

Originally commencing in 2019, the collaboration looks to provide a fluid experience and halt bulk buying and reselling.

Benoit Boudier, Managing Director, SMB Online Europe at Ingenico, commented: "We are extremely proud to be partnering with Westvleteren Abbey. It had a bespoke need as a growing business with its own peak sales times – the payments service the Abbey provides to its customers is integral to the growth and security of the business.

"So, we stepped in to provide a robust payments solution that supported the business's growth while ensuring availability during times of greater demand. We're delighted to have enabled it to continue to serve its customers via a click and collect system, while providing the fraud protection it needs."

The monks of the Saint-Sixtus Abbey began brewing beer alongside their monastic activities in 1839, to become more self-supportive. All beers carry the label of "Authentic Trappist Product", which means it is brewed within the walls of a Trappist monastery under the control of the community of monks. The production is limited and is the only source of income to cover their annual costs, sponsorships of charitable initiatives, and social projects.

Jos Vermeulen, Adviser to the Project Steering Group, added: "For our payment system, we were looking for an international partner who also had a solid fraud detection module. The ordering process is twice a month and it's open for a period of about two and a half hours. We don't ship at all, and that's what's so amazing. We sell the beer online, but people must come and collect it.

"At the start, we were concerned about the capability of the website to withstand the number of visitors. But the first payments that we received went through without any problems."