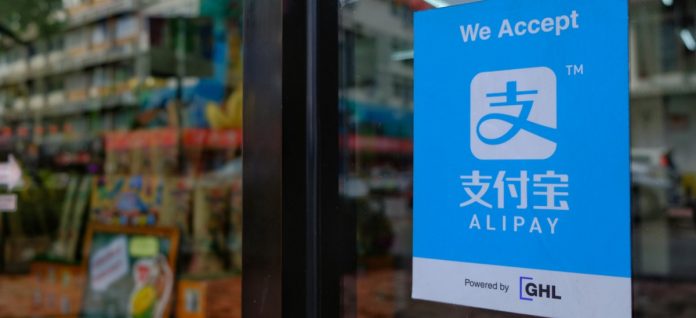 Ant Group and Ingenico have today announced a collaboration for the outsourcing of Alipay+ to Ingenico's merchant network.
This news broke at the Paytech Lisbon Expo 2022, where Ingenico confirmed that it will use its cloud-based Payments-Platform-as-a-Service (PPaaS) solution to rollout Alipay+ services.
This will allow Ingenico's PPaaS clients – acquirers, payment service providers and independent software vendors – to incorporate the Alipay+ suite onto their payment terminals with minimum cost and effort. The suite includes support for digital payment methods like e-wallets, bank apps and BNPL services.
Alice Zhan, Head of Marketing in Europe for Ant Group, commented: "Alipay+ provides innovative payment and marketing solutions that gives merchants the opportunity to reach more than 1 billion users of digital payment methods from Asia.
"We believe that through our cooperation with Ingenico, millions of merchants in Europe, connecting to Ingenico's acquirers and payment institutions, can integrate to Alipay+ more efficiently and smoothly. Alipay+ will work together with Ingenico to better serve the merchants in Europe to connect to this large group of Asian consumers."
Evaluating the way this latest development reflects the company's client needs, Ingenico's PPaaS Director of Strategic Partnerships, Michael Balzer, said: "PPaaS is all about enabling our clients to make new payment and commerce services available quickly and easily to their merchants.
"Alipay+ is a priority for many of our clients and they recognize that PPaaS will help them accelerate the rollout of this innovative solution to their merchants, allowing them to win and retain customers.
"This partnership with Alipay+ is a natural continuation of our partnership with Ant Group, one of PPaaS' original Foundation Partners and a valuable source of advice and inspiration as we built our platform."