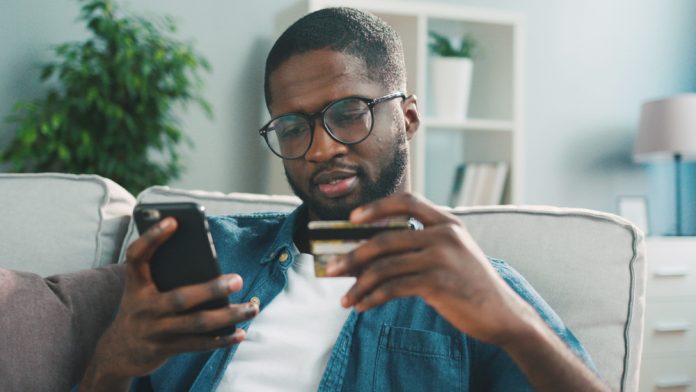 Beyond retail boundaries, the development of cashless environments and further consumer experiences have become a prominent subject matter, engulfing all business agendas.
PaymentExpert's panel on 'Cashless – The New Normal' at the CasinoBeats Malta Digital Summit unequivocally believes that cashless technology dynamics have simply been accelerated by the global coronavirus pandemic.
David Williams Director of Public Affairs Rank Group, begins panel proceedings by highlighting that gambling operators are in the midst of paradigm shift in which consumer are breaking from the norm.
"For my friends of the gambling parish, we have to face up to the fact that this phenomenon is happening now. Looking at my wallet, I'm still carrying the £10 note from March."
"Who knows it might be because, of government guidance on public safety that they encourage cashless transaction, or some other reason. But we have to acknowledge that old habits have been broken… that is what is interesting about this topic and what should be leading our thinking".
As gambling reopens "gambling businesses don't get to pick consumer trends, and yes this has been thrust upon us by unprecedented circumstances but we have to accept and embrace cashless environments"
Having worked on cashless concepts and products for the past 18-months, Samuel Barrett Director of Gaming Trustly, believes that gambling understands that its consumer interaction is changing, but has yet to recognise the true benefits of cashless environments.
"The industry has held a contact-less and cash-less omni-channel approach for a number of years. But I think that the industry does not recognise the value added components of what comes next in the cashless cycle".
"If we scale back there are many operational costs attached to handling cash transactions. If operators can cannibalise those costs towards acquiring customers, through new technologies, cashless benefits become multi-dimensional….This is the big bet for payment technologies."
The Panel recognises the tech and consumer engagement opportunities presented by societies move towards cashless interactions. Yet, Martin Lycka Director of Regulatory Affairs GVC Holdings warns of potential regulatory frictions caused by technology advancements.
As the UK government is ordered to overhaul the nation's gambling laws, Lycka envisions regulatory and policy advisors focusing on cashless rules in relation to monitoring transactions, consumer safety and compliance procedures.
"We now know that we are going to go through a regulatory revamp. Therefore, cashless engagements and procedures will be reflected in the future regulatory make-up of all types of gambling services".
Facing a likely new regulatory environment, Lycka observes that gambling incumbents will simply have to cater to all levels of customer safely.
"We don't want to have a scenario where a group of cash-carrying customers are alienated. For betting operators, it will come down to the familiar scenario of how they serve the customers and whether they can offer a safe environment in which to gamble."
Following this morning's Lords Report on Gambling Actions, the panel agrees that incumbents will likely be forced to adopt new technologies amid greater regulatory scrutiny.
Changing regulatory demands will be at the forefront cashless take-up by incumbents, but as David Williams bluntly concludes –
"Fundamentally we have to look at this through a customer-centric lens… This is what they expect, this is what they want. As we have seen in other leisure industries, if you don't provide adequate provisions they will spend elsewhere… Take note because its as simple as that."
Alongside the exhibition, networking and conference, all delegates also gain access to the full range of entertainment on offer, including free-play slots, daily competitions and a selection of prizes such as iPads and cash.Find full details of CasinoBeats Malta Digital, including information about how to register and the discounts available on company group passes, at the event's official website: https://sbcevents.com/casinobeats-malta-digital/
CasinoBeats Malta Digital, delivered in association with Gaming Malta, takes place from 30 June to 2 July 2020 and features 40 virtual exhibitors, numerous networking opportunities, 130 leading speakers, and countless business opportunities for 3,000 senior decision-makers from operators, suppliers, affiliates and other industry stakeholders.