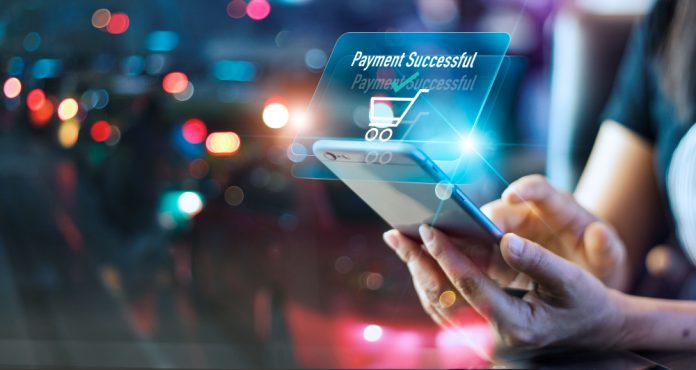 Ahead of the SBC Digital Summit Latinoamérica, Payment Expert spoke to Mikael Lijtenstein, CEO of AstroPay, about the challenges that come with global expansion, as well as how the firm has adapted to COVID-19. 

PaymentExpert: Firstly, could you expand on AstroPay's offering and what sets you apart?

Mikael Lijtenstein: Our main product, AstroPay Card is used by thousands of consumers from Asia, Africa and Latin America. It enables merchants to receive deposits easily, instantly and securely. This virtual voucher is ideal for customers who need to perform real-time and local currency operations. With a focus on international transactions, AstroPay addresses the complexities of local markets, offering fast and efficient solutions across thousands of consumer-recognized payment methods.

From a single integration, operators can also provide their customers with the ability to make withdrawals from their site, easily and safely. The process is done in real-time and is very simple as it consists of generating an AstroPay Card with the amount to be withdrawn, in the selected currency, which is sent to the user.

The withdrawal system developed by AstroPay was designed to facilitate the work of merchants, avoid the inconveniences of managing various integrations, lower maintenance costs of different payment platforms, eliminate restrictions on the use of different currencies and exchange rates, and reduce the costs associated with rejected transactions. All this carried out from strict compliance procedures and high security standards that guarantee the prevention of fraud and a reliable buying process.
Payment Expert: As a global operator, can you tell us more about the challenges involved with expansion into new markets?

Mikael Lijtenstein: As a long-standing payment solution, AstroPay provides merchants with the possibility to enter new markets easily and safely. We have focused on the study of each country where we are available. Understanding its uses and customs, their particularities and regulation, allows us to easily adapt to changes and different circumstances that may arise.

The experience we have in highly complex markets such as Latin America, gives us the flexibility to develop our business successfully in different parts of the world. As constant searchers for alternative new markets, we have started operating in African territory, recently.

We are used to dealing with the complexities of local markets and deliver fast and tax-efficient solutions for merchants, end customers and partners. Furthermore, we have a team of professionals who work day by day analysing different market realities, which allows us to make informed and responsible decisions.
Payment Expert: How important is the AstroPay voucher? Has its significance been elevated by COVID-19?

Mikael Lijtenstein: The global situation generated by COVID-19 has led to a decrease in the use of cash payment. Compulsory quarantines in different countries resulted in a significant increase in the use of cashless where those who already had these options have been better positioned.

In the vast majority of companies there was an acceleration in adapting to a cashless culture and there is hardly a reverse. Those who have already adopted this modality, which is advancing in leaps and bounds in the world, and have discovered its benefits, will surely go for more and better offers.

New applications and products are constantly emerging that allow payments to be made without using cash. Moreover, in some cases cash has been stopped for health reasons.

Payment Expert: Are you able to detail some of the key consumer trends within the LatAm market?

Mikael Lijtenstein: As mentioned before, cashless payments are the key consumer trend nowadays in Latam markets. We foresee a future increase in the usage of cashless payment methods, as well as the appearance of new payment solutions.

At this point we would like to highlight the importance of the user experience. Consumers tend to choose those providers that facilitate their operations. For this reason, at AstroPay we have a qualified team that works permanently on the analysis of the needs and requirements of users.

Payment Expert: Lastly, can you tell us what it means to be involved in the SBC Digital Summit Latinoamérica and what you're hoping to achieve from the event?

Mikael Lijtenstein: We consider it an excellent exchange opportunity among different industry operators that will allow us to broaden our vision and better understand the needs of merchants and regulators.

We also believe it is the right place to promote AstroPay among senior executives of the industry, as well as a good chance for networking.