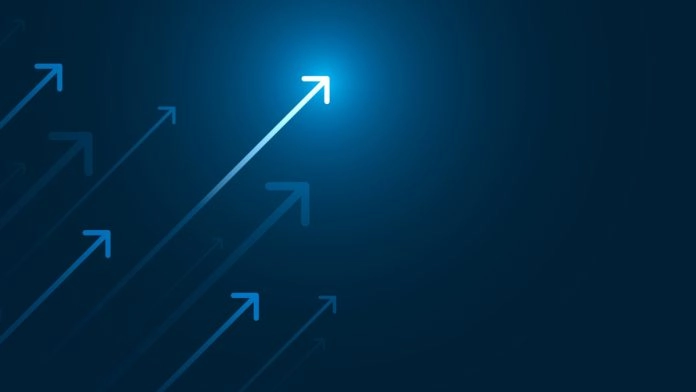 Strengthening its fraud management capabilities, Forter has confirmed the acquisition of Immue, a bot detection company based in Tel Aviv, Israel.
It marks the firm's first acquisition as it enhances its growth with Immue's domain-specific bot expertise.
It comes as bots continue to become more sophisticated in fraud operations as they monitor transactions from merchant sites and increase the data they are taking on.
Michael Reitblat, Chief Executive Officer and Co-Founder, Forter, commented: "Successful bot attacks leave the world's biggest brands exposed to account takeovers, service disruptions, reputational damage, loss of consumer trust and more.
"Immue's cutting edge technology will enable us to bring bot detection to the full customer lifecycle – stopping the most sophisticated bots and human fraudsters from account creation to checkout. We're thrilled to welcome Shira, Amit and the entire team to Forter."
Forter highlighted that in making the acquisition, it advanced its bot detection layer – Customers now require domain-specific knowledge and higher-throughput, low-latency decisions.
Immue provides a bot mitigation layer, an undefeatable Captcha, the ability to regulate bots during hype and flash sales, and more – all capabilities Forter will build into its core platform.
Immue was founded in 2021 by Chief Executive Officer Shira Itzhaki, Chief Technology Officer Amit Yossi Siva Levi and Omri Meliches to help merchants detect and prevent the most sophisticated bot attacks. Itzhaki brings over 15 years of technology and leadership experience.
Itzhaki stated on the deal: "Tackling the surge of bot attacks takes a nuanced and complete understanding of both fraudster and consumer behaviour. Forter's identity graph of over one billion personas, combined with the depth and breadth of our attacker intelligence means we'll be able to block even the most sophisticated bot attacks in real-time.
"We're looking forward to bringing our powerful teams together to fight fraud and build trust."