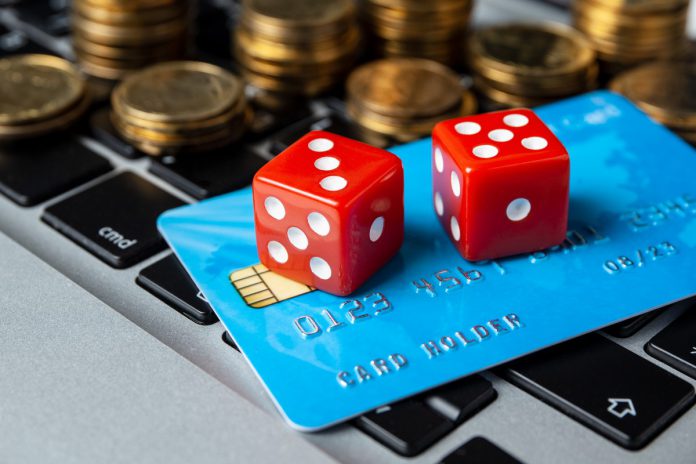 The UK Gambling Commission (UKGC) has issued FSB with a £600,000 settlement after the regulator revealed responsibility failings attached to the management of its 'subsidiary licensed' partners. 

AML deficiencies, inappropriate advertising, self-exclusion protocols and failure to intervene with problem gambling behaviours were identified following an investigation by the regulatory body.

As the licence holder, the UKGC underlined that FSB is responsible for carrying out comprehensive oversight of its partner practices.

The UKGC said in its judgement: "The arrangement often referred to as a 'white label', places responsibility on the licensee to ensure that its third-party partners keep gambling fair, safe and crime-free."

It also warned technology companies that they are responsible for maintaining standards and identifying third-party partners that do not adhere to UK online gambling requirements.

Last September the UKGC had been forced to place FSB under investigation, following its abrupt takeover of defunct white label partner Blacktype.

Entering 2020, both the UKGC and DCMS stated that a review of technology provisions would be a prominent feature of the government's review of the 2005 Gambling Act.

Further to the payment, the regulator has placed additional conditions on the FSB licence to ensure it carries out risk-based due-diligence on its third-party partners.

Richard Watson, UKGC Executive Director, stated: "All operators should pay close attention to this case as it shows that we hold all licensees fully responsible for third party relationships – and we will act against any of our licensees that do not manage third parties appropriately.

"These were blatant breaches of rules we have put in place to ensure gambling is fair, safe and crime-free."

In response, FSB offered the following statement: "FSB has reached a settlement with the UK Gambling Commission after an investigation by the regulator identified areas where compliance did not meet regulatory standards.

"Following the investigation, FSB implemented a series of significant improvements to AML, customer interactions, safer gambling and due diligence processes. As a result of these changes, FSB is able to meet the high standards set by the UK Gambling Commission across all areas of the business."