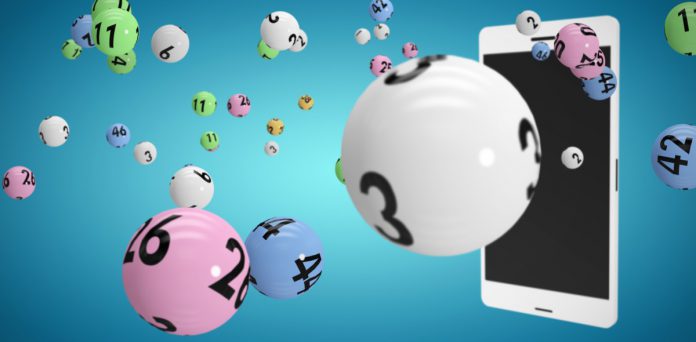 While the impact of COVID-19 continues to be felt around the globe, one of the biggest areas of change has been payments and the ways in which many industry sectors are adapting to deal with transactions.

A recurring theme of the pandemic is that contactless payment, alongside the digitisation of payments, is being embraced with greater eagerness than ever before as the world seeks to minimise ways in which bacteria are spread.

Speaking at the SBC Digital Summit was Marko Stokuca, Deputy Director of the Gaming and Game Development Division Hrvatska Lutrija, who emphasised the importance of contactless payments in society throughout the COVID-19 outbreak. 
He stated: "Contactless payments are one of two most important things we decided to go with, it was on our roadmap, but a few weeks ago it became a priority. We find it is logical for its introduction now, so people can avoid physical contact, especially older people."
He also underlined the importance of clean terminals, which is a factor in banking as well as other industries and has led to a heightened focus on digitisation of banking. 
Stokuca's remarks were well-timed given that Barclaycard, which handles half of all contactless transactions in the UK, recently revealed it has processed over 7 million contactless payments above the previous limit of £30/€30.