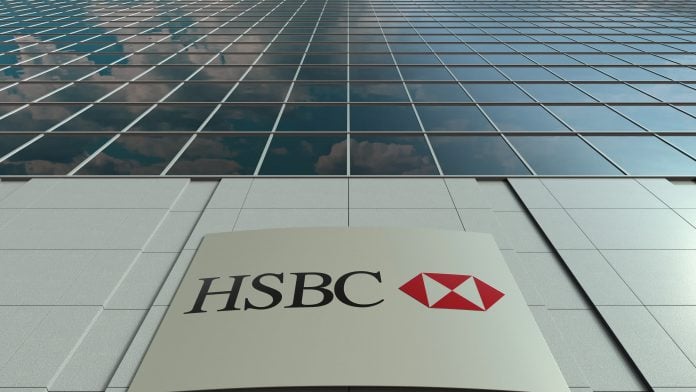 HSBC UK has praised the impact of voice biometric technology when it comes to fraud prevention.

According to the company's latest report it prevented a total of £400 million of customers' money from falling into the hands of telephone fraudsters in 2019, with voice biometrics registering double the amount fraud attempts compared to the previous year.

Kerri-Anne Mills, Head of Contact Centre and Customer Service at HSBC UK, stated: "The introduction of VoiceID has not only made it much more convenient for customers accessing their accounts, it has also been instrumental in stopping more attempts at telephone fraud than ever before, protecting customers' money.

"We are now enrolling around 16,000 customers in Voice ID each week and the technology continues to be instrumental in the fight against fraud, providing a library of fraudsters' voice prints to cross check against new incoming calls."

Voice biometrics have enhanced the firm's fraud combating capabilities since 2016 and continue to evolve the company's fight against fraud.

Following its launch, customers have utilised the method of verification in excess of 25 million times through VoiceID, with 35% of these verifications taking place in 2019 (8.75 million verifications), something that underlines just how much growth the technology is experiencing in the UK.

The exponential growth of could be an unrivalled tool in terms of combatting the growing threat of fraud within the banking sector.
HSBC offered the following insight in its report: "HSBC UK's innovative voice biometrics system, VoiceID, used within its telephone banking service to make it easier and more secure, has prevented almost £400 million of customers' money from falling into the hands of telephone fraudsters in 2019, with the rate of attempted fraud doubling, year-on-year, the bank announced today.

"HSBC UK has seen record amounts of fraud identified each month throughout 2019. Not one month went by with less than 1,000 attempted telephone frauds – the highest of which was 1,800 attempts in one month.

"At the same time, HSBC UK has seen an increase in the use of Voice ID, currently used by over 2 million active customers. Since the technology has been introduced in the UK, over 29,000 fraudulent calls have been identified, with over £395 million worth of customers' money protected. In 2019, more than 17,000 fraud calls were identified, double the amount in 2018.

"The increased activity by fraudsters is thought to be as a result of a significant number of high-profile third-party data breaches, phishing emails and scam text messages that have taken place over the last couple of years."