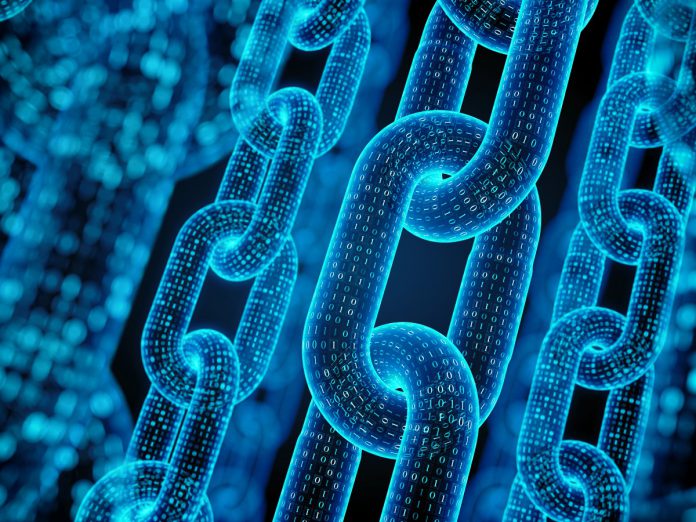 Further strengthening its football portfolio, blockchain firm Chiliz has announced FC Barcelona will join Socios.com's token platform.

The new cryptocurrency, called 'Barça Fan Tokens' ($BAR), will allow fans to participate in polls about the club's activities, earning prizes related to the club in the process.

The token is expected to be released in Q2 2020 with 40 million digital units set to be made available through an innovative process known as a Fan Token Offering (FTOTM), costing €2 each.

Alexandre Dreyfus, CEO & Founder of Socios.com & Chiliz, stated:"We are very excited to welcome FC Barcelona to Socios.com, and even more excited to start engaging with their massive fan base around the world.

"With over 300 million fans worldwide, Barça's fandom spans countries as well as cultures. The club is without a doubt the most renowned and the most supported football club in the world and we can't wait to see their fans start to influence club decisions.

"Adding FC Barcelona fans to the Socios.com global community takes us one step closer to our goal of mainstream adoption of blockchain. Every time a fan downloads the app, we are furthering education, and every time a fan buys a Fan Tokens, we are strengthening the use cases of this innovative technology."

Fans will also have the opportunity to collect Barça Fan Tokens for free, via Token Hunt, the platform's augmented reality feature.

Josep Pont, FC Barcelona board member and head of commercial area concluded: "We are proud to welcome Socios.com to the Barça family as a new global partner. This agreement will give us the chance to set up innovative marketing and partnership activations with a clear focus on the digital realm to take the club closer to our fans around the world.

Barcelona joins a long list of clubs on Socios' platform including PSG, Juventus and Atletico Madrid, who have all adopted the same marketing strategy.

As well as giving fans the right to vote on different topics, supporters will be rewarded for every different action taken on the platform, climbing up leaderboards and receiving reward points which can be exchanged for merchandise and experiences linked to the football club.