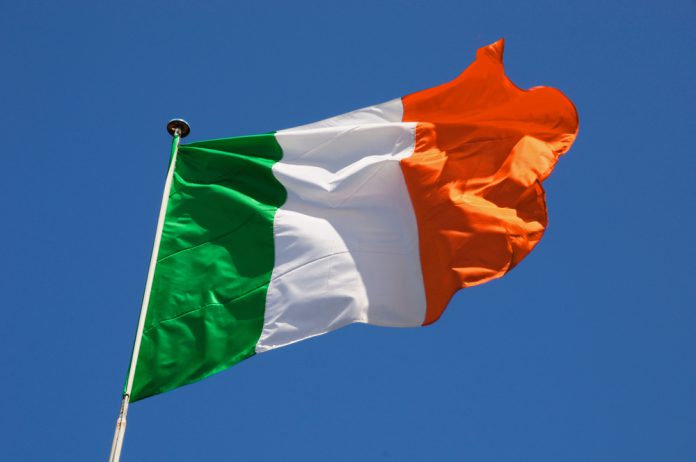 Digital payment platform, Payoneer has strengthened its global expansion with the establishment of a new office in Dublin, Ireland.

The announcement is in conjunction with the Central Bank of Ireland (CBI) authorising the Dublin entity of the fintech unicorn as an Electronic Money Institution. Affirming Payoneer's commitment to being a reliable, secure and convenient partner for businesses all over the world.

Scott Galit, CEO of Payoneer stated: "This license is the culmination of our efforts to ensure stability and continuity for our customers. With this investment, we are able to continue to support the growth of our customers from around the globe, keeping cross-border commerce flowing smoothly, regardless of the regulatory changes triggered by Brexit.

"We are very grateful to the CBI for their guidance and assistance in granting the new license and to IDA Ireland for its support."

The new Dublin office will be headed by Patrick de Courcy, who previously ran Payoneer's APAC operations and brings more than 20 years expertise of global banking and regulatory infrastructure.

Reacting to the news, de Courcy commented: "We're delighted to launch in Dublin and join the growing number of e-money and payment institutions established here. Ireland has a credible and experienced regulator in the CBI and provides access to a sophisticated financial services ecosystem with the deep pool of staff, managers, professional advisers and service providers that we're looking for as we grow operations."

CEO of IDA Ireland, Martin Shanahan emphasised: "Ireland is a significant location for payments technologies, home to some 25 payment companies. Payoneer is a well-recognised brand in the payments industry and a very welcome addition to the sector in Ireland where, post-Brexit, they will benefit from Ireland being a committed member of the EU and Eurozone, our strong pro-business and competitive environment, open economy, and a strong skills base. I wish Patrick and his team every success here."

Expert Analysis: The move is a smart one for Payoneer. Following Brexit, Dublin can flourish as a financial hub in Europe and a centre for fintech innovations. So for Payoneer to have a hub in Dublin is can put the company on a path to fintech innovation.