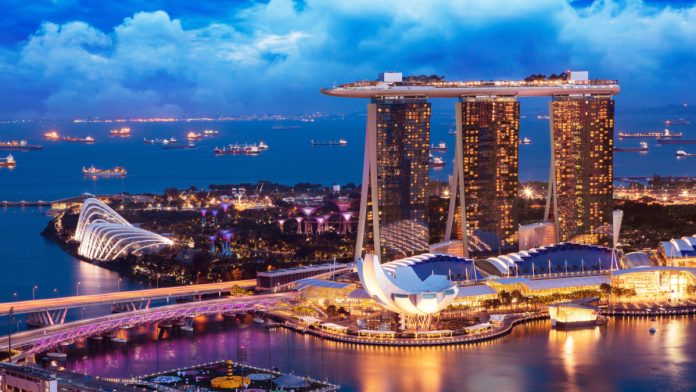 Payoneer Global's fintech subsidiary in Singapore has been awarded a Major Payment Institution licence from the Monetary Authority of Singapore (MAS).
With the licence, Payoneer Singapore will be able to expand its portfolio of services for SMEs across the Southeast Asian country, providing enhanced account issuance, cross-border payments, and merchant acquisition capabilities.
Payoneer reports that the process of approval has undergone a rigorous review by MAS that has confirmed the fintech's commitment to meeting the high regulatory standards set out by Singapore's lawmakers. 
Nagesh Devata, SVP of Asia-Pacific at Payoneer, commented: "We express our gratitude for the nod of approval from Singapore's MAS. It certainly is a validation of our commitment to building a robust and transparent platform that delivers the best services to our customers and partners.
"Singapore holds a crucial position in our plans for regional market expansion. The recognition received from MAS demonstrates that Payoneer's product technology, risk management, compliance framework, and business models have gained approval from one of the most authoritative regulatory bodies in the local context.
"Looking forward, we will continue to prioritise the swift implementation of local services in Singapore, utilising our secure and rigorously monitored payment platform. In addition, our customer-centric strategy continues to guide operations by prioritising our current customers and empowering businesses of all sizes to venture into other markets. We are honoured and looking forward to fostering a strong and long-term relationship with MAS."