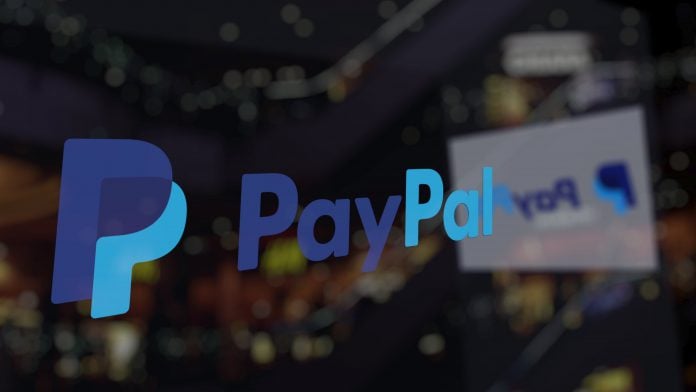 PayPal has deepened its footprint in South and Latin America, announcing the expansion of its partnership with Argentinian eCommerce company MercadoLibre. 

As part of the extension, the collaboration will now be extended to users in both Mexico and Brazil, with users now being able to utilise the digital payments giant on an extensive amount of sites in the two regions.

Issuing a statement on Linkedin, PayPal CEO Dan Schulman stated: "Earlier this year, we made a strategic investment in MercadoLibre, one of the largest online commerce and payments ecosystems in Latin America. Our two companies share a common vision: we both want to help businesses compete globally, and offer innovative financial solutions to help people who are underserved by the traditional financial system.

"To accelerate this shared vision, I'm pleased to share that we have signed a wide-reaching commercial agreement that will meaningfully drive an increase in our international scope and scale. As part of the agreement, PayPal will be made available as a payment option in the Mercado Pago online checkout for people in Brazil and Mexico, which opens the door for PayPal's 300 million customers to shop at hundreds of thousands of new merchants."

He added: "This is just the beginning of the great things we can do together. By working closely, we can jointly leverage our scale and platform capabilities to help drive inclusion and access to the global digital economy. I could not be more pleased to end 2019 with such a meaningful development and look forward to an exciting and productive New Year."