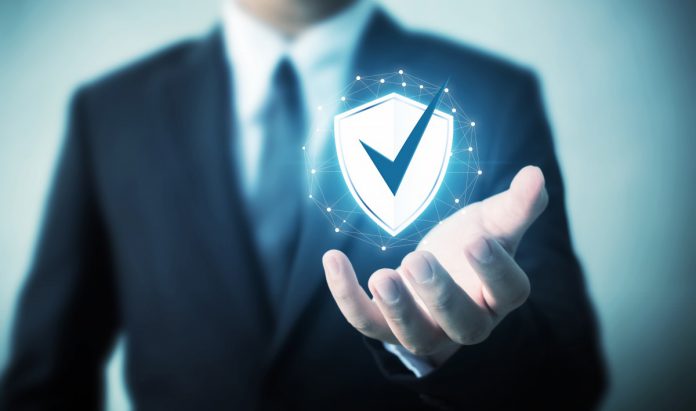 Luxembourg-based digital asset issuance and trading platform VNX Exchange has partnered KYC/AML regulatory compliance specialist Sumsub to ensure compliance of its service.

The move represents a reaction to the 'growing jurisdictional demands' as the industry heads towards the launch of the fifth EU Anti-Money Laundering Directive (AMLD5) in January 2020.

Partnering with Sumsub will enable VNX to build in a digital bank-grade KYC/AML service into its platform that will ensure compliance and provide 'a unique client experience.'

"VNX Exchange is very serious about all aspects related to compliance and investor protection," explained Alexander Tkachenko, CEO and Founder, VNX Exchange.

"For these purposes, we are leveraging the benefits and advantages of innovative compliance systems provided by Sumsub to create a seamless client experience and open access to the new class of liquid digital assets backed by venture capital investments."

Sumsub automated compliance as a service platform provides a risk management toolkit for AML and ready-to-use processes for compliant KYC/AML, KYB and crypto AML procedures, satisfying the demands of AMLD5, and of regulators such as FATF, FCA, European Central Bank.

Integration of Sumsub means VNX customers can now be onboarded to its platform in a claimed '60-second process.'

The system utilises AI-based identity verification and biometric and liveness checks, as well as a screening against blacklists and global third-party databases.

VNX are able to customise and automate the workflow with an dashboard/risk management toolkit, providing the firm the capability to set and change rules according to their AML policy.

Other features include the ability to produce regulatory and audit reports, manually re-check suspicious profiles, and track analytics

Jacob Sever, Co-Founder of Sumsub added: "AMLD5 is soon to gain full power and influence among all financial entities in Europe with reinforced AML demands.

"With many clients based in Luxemburg, such as JobToday, Wecan Group, etc., we see the demand for compliance and anti-fraud measures, and know how to ensure them.

"VNX is a serious and mature project, with founders and management from traditional well-respected foundations, so we are happy to provide them with a high-level solution, optimizing compliance under the Luxembourg regulations."