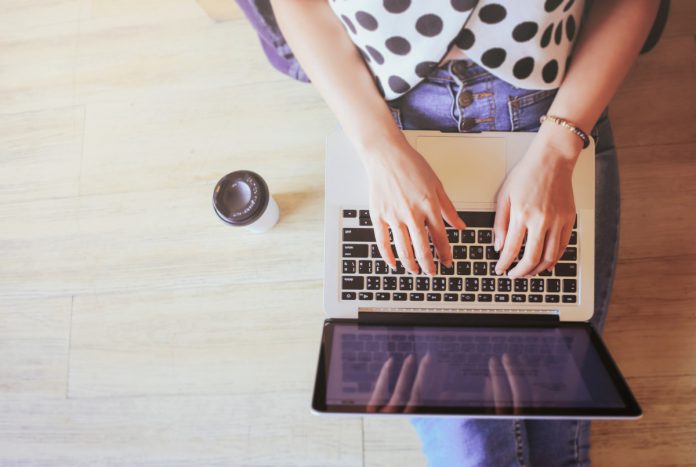 Mobile payments provider Judopay has announced a new partnership with business banking fintech, Tide.

The deal will enable all Judopay clients to access a year's free money transfers when they sign up to a Tide business account through its platform.

Jeremy Nicholds, CEO of Judopay, commented: "We're delighted that we can now give our clients access to Tide's excellent banking services. It's important for us to partner with like-minded companies and Tide is a great example of one that shares our same values. 

"Like Judopay, they care about supporting their clients' growth and simply providing a better service. We hope this exciting partnership will support our clients grow even further as we head into 2020."

Starting immediately, Judopay expect to see an increase in sales and repeat purchases by providing users with more 'seamless payment experiences'.

Creating a better payment experience is expected to remove friction when purchasing items, thus reducing shopping card abonnement.

Tide offers a range of business banking services including invoicing, expense management and access to business loans in addition to business current accounts.

The two companies describe the partnership as a 'continued effort to make great payment experiences the norm for every business.'

Millie Hunter, Partnerships Lead, Tide said: "We know how time consuming running a business can be, so we aim to save our members as much time and money as possible, so they can get back to doing what they love.

"It's great to work with Judopay, knowing that they too are focused on SME growth. We cannot wait to help their clients even further through the partnership!"