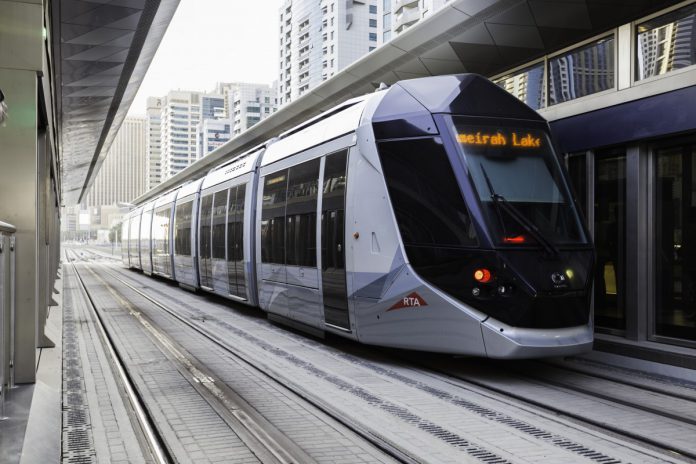 Dubai's Roads and Transport Authority (RTA) has announced the scheduled launch of a new virtual card initiative for users of the countries public transport.

The 'virtual nol card' was unveiled at GITEX 2019 at the Dubai World Trade Centre and is part of a new package of solutions and applications in support of the nol card – a Dubai-orientated electronic ticketing card developed by Hong Kong-based company Octopus Cards.

Mohammed Al Khayat, director of automated fare collection, RTA's corporate technology support services sector explained: "We are keen to familiarise the public with this initiative for buying the virtual nol card and saving it in their mobile phones where they can top-up the card directly from their credit cards, which are saved in their phones.

"The NFC feature has to be enabled in smartphones of riders such that they can use the virtual nol card in paying fares for metro, bus, tram and marine transport services."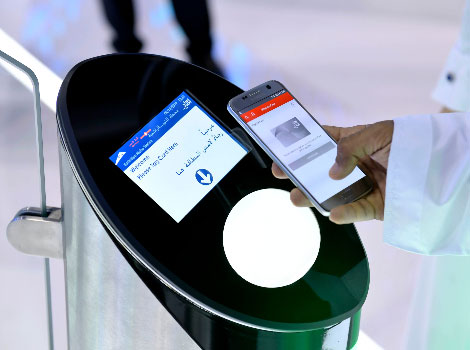 On top of transport the virtual card – set to be released Q3 of 2020 – can also be utilised for shopping at certain retail outlets and refuelling at pump stations, with further functions are set to be added further down the line.

"This initiative will boost the government drive of ranking Dubai as the smartest city in the world, and contribute to realiSing a host of RTA's strategic goals: Smart Dubai, People Happiness and Asset Sustainability (namely green economy and paperless government)," continued Al Khayat. 

"Virtual nol is part of Digital nol Strategy 2018-2022 aimed at achieving the smart transformation of payment means and using advanced technologies in transit services.