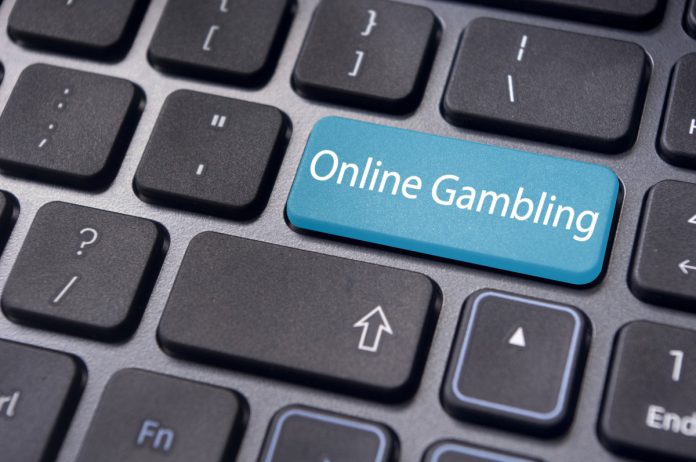 New research released by payment service provider (PSP) emerchantpay reveals betting operators acknowledgement of the ever-increasing significance on payments performance in the gambling sector.

The research found 42% of gambling operators predict improved payments performance could deliver revenue growth of 7-10% – with a further 84% of gambling payments leaders agreeing on some level of growth over the next two years.

Furthermore, the Performance Pulse white paper discovered 78% of payments leaders within the gambling industry believe integration of artificial intelligence will drive performance.

Jonas Reynisson, CEO, emerchantpay, explained: "These findings really bring home the size of the opportunity for payments leaders within gambling to deliver significant commercial and financial results, through a strategic approach to payments performance.

"It's evident that more operators are recognising the importance of instilling a culture of payments performance and bringing in the dedicated resources to ensure that performance is monitored, analysed and optimised on a consistent basis across all aspects of the payments eco-system.

"This means having high quality skills within the payments team, or support from external providers, to analyse, interpret and present data back to the business in a coherent and accessible way."

The research investigates how payments leaders are seeking to improve their performance across all areas of their infrastructures.

Described as "the next big battleground," payments performance includes: tools, analytics, skills and investment.

emerchantpay found minimising the number of steps in the payment user journey as a key factor for payment leaders with 90% believing customer reassurance and consolidating international payment providers as having a significant impact on performance. 

This is followed by incentivising payments teams around improved efficiency (88%) and optimising merchant category codes (MCCs) to increase authorisation rates (82%).
When it comes to measuring and evaluating payments performance, the most widely used metric is growth rates (deployed by 58% of operators), followed by conversion rates (54%), operational costs (40%), acceptance rates (40%) and impact on revenue and profitability (36%).

Yet, the most significant difference to other industries is that only 14% of gambling operators currently measure payments performance in relation to customer experience.

Reynisson concluded: "We need to change the narrative around payments, from a tactical focus around 'keeping the lights on', to a strategic, business imperative, where performance is clearly aligned to overall strategic goals and KPIs, and payments teams are measured and incentivised around hard commercial metrics.

"As an industry, if we can get this right, payments performance will create a platform for payments teams to position themselves as more strategic and high-value functions within their organisations."