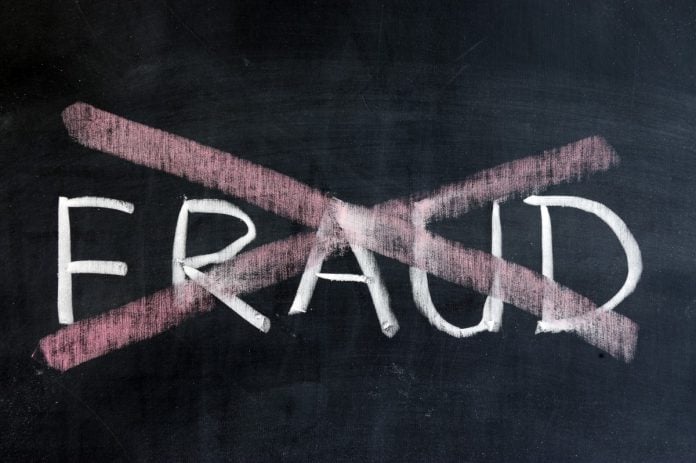 Payments provider Elavon has announced a new partnership with fraud prevention specialists Featurespace in a bid to further secure its network.

Featurespace will support the firm in combatting fraudulent activity in real-time through the use of its 'ARIC platform' which utilises adaptive behavioural analytics to detect fraudulent activity. 

Hannah Fitzsimons, EVP and general manager, Elavon Merchant Services commented: "Elavon is delighted to work with Featurespace to bring top fraud prevention solutions to market to protect merchants and consumers.

"We are committed to developing the most innovative fraud and security solutions in the payments industry."

Elavon's newly founded network comes as Europe recently implemented the second payments services directive (PSD2) that requires strong customer authentication (SCA) on certain transactions. 

Two-factor authentication is now mandatory for all eCommerce transactions made in Europe above €30, unless an acquirer exempts the payment from additional authentication with the issuer.

Combining the two's fraud solutions is expected to provide merchants with an "advanced, layered approach to fraud prevention."

Martina King, CEO, Featurespace said: "1.3 million customers worldwide rely on Elavon to safeguard their businesses.

"Working together means we will be staying one step ahead of criminals at all times. It is an honour to have been selected to protect Elavon and their clients."