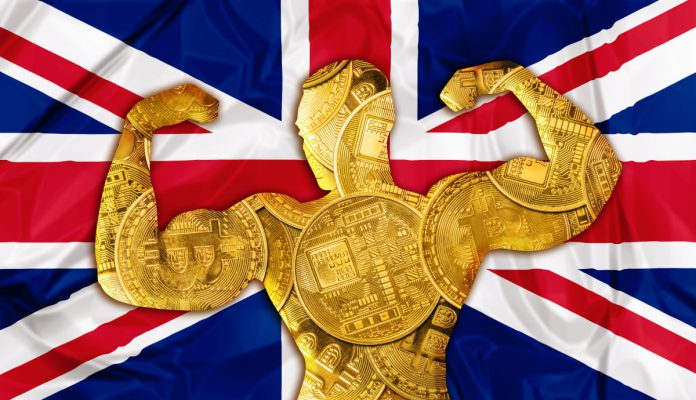 Self-regulatory trade body for the cryptoasset sector in Britain CryptoUK has officially requested the new Chancellor of the Exchequer and UK government to prioritise the crypto industry.

The letter calls on the new Boris Johnson-lead government to realise its ambitions of becoming a global fintech hub through the use of crypto.

Iqbal V. Gandham, chair of CryptoUK, said: "I would like to congratulate Sajid Javid on his appointment as Chancellor.

"We have been working with Government, Treasury and the FCA since we launched in 2018 to put forward plans for appropriate regulation and we look forward to continuing this work with the Chancellor.

It sets out how the government "must do more" to support crypto firms when accessing banking services; a recent survey of firms by CryptoUK uncovered 73% have opened a bank account in another country due to complications with banking in the UK.

The letter also calls on government to make crypto a central element of its Fintech Sector Strategy, originally published last year.

CryptoUK also discovered, despite payment services regulations (PSR) being in place to provide a reason for declining services in the UK, half of those companies who were rejected were not provided a reason.

The regulatory body believes for growth to occur, Britain needs to develop a "proportionate, well-designed regulatory regime" for cryptoassets – following a series of consultations from HM Treasury and the Financial Conduct Authority (FCA) that began this year.

Producing a regulatory regime will provide "certainty for the sector" and CryptoUK expect more crypto companies will look to base themselves in the UK – which is significant to compete globally post-brexit.

"The UK has the potential to become the home of crypto innovation and indeed many of CryptoUK's members want to grow their operations here," continued Gandham.

"However, the sector needs support from Government, regulators and the banking industry if we are to thrive in the UK.

"This is why we are calling on the Chancellor to back the sector, introduce appropriate regulation and give responsible companies greater opportunity to access banking services."