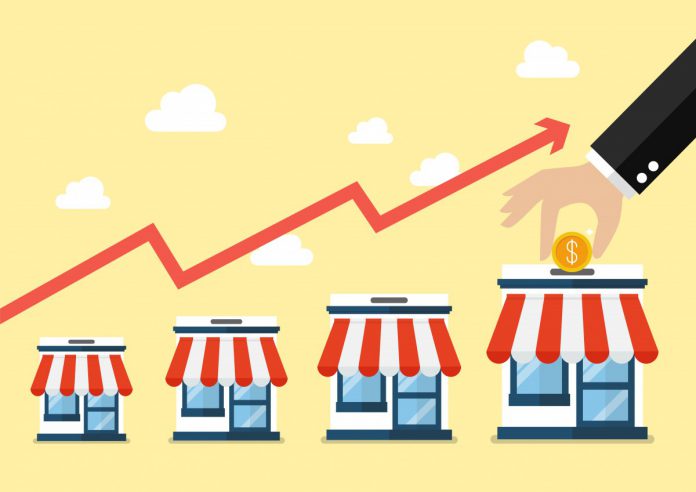 British building society Nationwide has announced two new partnerships as part of an effort to aid the UK's 5.6 million small businesses.
The partnerships with Mastercard and ClearBank is part of a new "game-changing" business banking account service from Nationwide – having recently received £50m in funding from The Board of Banking Competition Remedies Capability and Innovation Fund.

Simon Hamilton, managing director, Nationwide for Business, said: "We are aiming to disrupt the business banking market and these partnerships will help us do just that.

"The combination of our mutual ethos, national branch network, UK based call centres and these partnerships, will ensure we are truly able to meet the needs of small businesses across the country and set new standards in business banking."

Mastercard said in the announcement Nationwide's "best in class banking services" along with its banking solutions is at the heart of the new found partnership.

With an expected launch early next year, customers of the new business accounts will have the availability of Mastercard debit cards.

Mark Barnett, divisional president, Mastercard UK, Ireland, Nordic and Baltics commented: "Nationwide is part of the fabric of the British High Street and we are thrilled to be working with them as they embark on this journey to build a new business offering.

"Over the past few years we've become the payment partner of choice for challenger banks and fintechs looking to offer new retail or commercial banking solutions.

"There is a lot of innovation right now when it comes to small businesses and payments and the next 12 months will be key, both for new entrants and incumbents. It is an exciting time for the sector and we hope to be at the centre of it."

Nationwide expect partnering with ClearBank and utilising its payments platform will enable the society to provide its business current account holders with access to real time payment service.

Charles McManus, CEO, ClearBank noted: "As one of the most well-regarded financial services brands in the market, we are incredibly proud to partner with Nationwide on this initiative.

"We look forward to working together to enable Nationwide for Business customers to benefit from ClearBank's state-of-the-art, cloud-based payments platform – providing this historically underserved market with a greater choice of banking services."