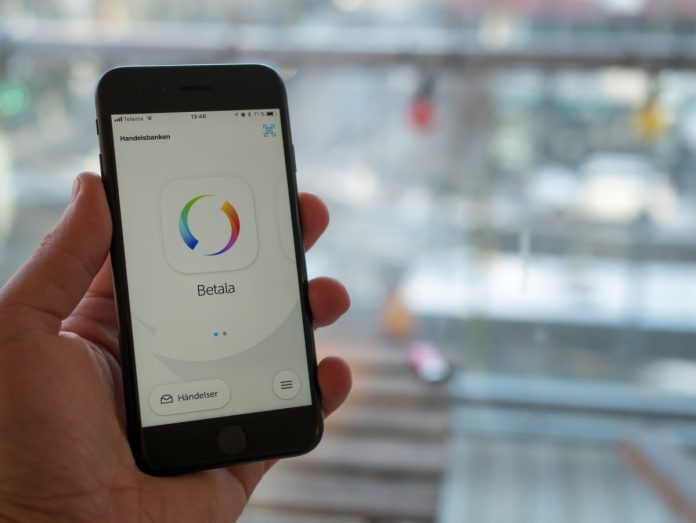 Payments, card, and information service provider Nets and Swedish mobile payment platform Swish announced their new collaboration on an in-store payments pilot programme.

Swish's expansion into physical stores is to extend usage among the millions of Swedes who already use the app for account-to-account transaction. The firm also recently launched in ecommerce payments.

Described as a "first of its kind in Sweden" the pilot is initially being conducted at two restaurants with the view of expanding to additional merchants in the fall.

"Seven million Swedes walk around with the Swish app in their pocket, and it's clear that the demand for easier in-store payments is increasing," commented Pär Ekroth, marketing manager, Swish.

"As such, we are pleased to offer mobile payments functionality to our customers."

Swish will utilise a Bluetooth module developed by Nets that aims to create an NFC-like 'Tap and pay' experience for consumers. The in-store payments functionality also enables loyalty programmes.

Founded in 2012, Swish was developed by six large Swedish banks, in cooperation with Bankgirot and the Central Bank of Sweden, and was used by over seven million Swedes in June 2019.

Merchants will need to purchase the additional 'Bluetooth box' in order to accept Swish payments however Nets expect many merchants will not need to purchase new terminals.

Nets also disclosed it will be able to provide this Bluetooth functionality to Danish merchants, enabling them to accept in-store payments from locally issued wallets.

"The payment experience is similar to making a contactless payment, which consumers are accustomed to – particularly in countries like Sweden with high digital penetration," explained Jan Lundequist, senior vice president, Nets Merchant Services, Nets.

"Not only can merchants easily install the solution and accept Swish payments through their existing Nets terminals, but it's also easy and intuitive for consumers to use."