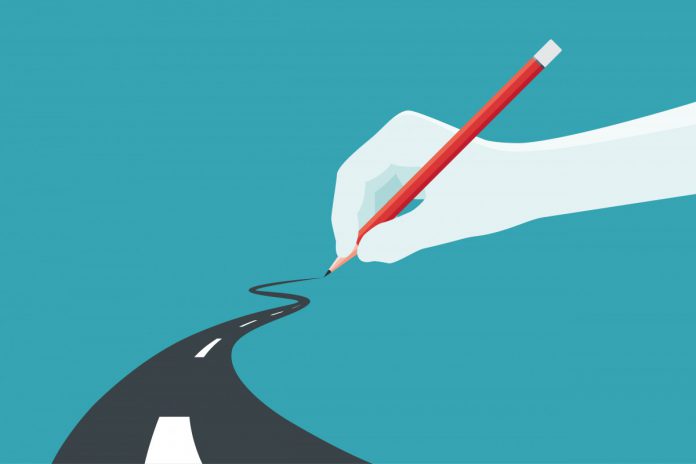 Mastercard has announced that compliance and identity specialists Konsentus has been chosen to join its Start Path programme.

Described as joining a "cohort of innovators building the future of commerce," the programme aims to support startups with operational support, commercial engagement and provide investment opportunities.

Founded in 2014, Mastercard claim since its inception Start Path has made an impact on 230 startups globally which collectively have earned $1.4 billion in raised capital.

"Having evaluated 10,000 startups from across the globe, we are always adding ground-breaking entrepreneurs to our network of innovators," commented Amy Neale, Mastercard vice president and startup engagement lead for Start Path.

"Mastercard Start Path companies today are later-stage startups and FinTechs reaching unicorn status, entering the public markets and co-creating with world-renowned financial services firms to deliver real solutions for consumers."

Konsentus was founded at the start of 2018 and has already landed noticeable partnerships to support its growth.

The firm delivers third party provider (TPP) identity and regulatory checking on behalf of financial institutions to enable them to comply with the new PSD2 regulations.

Its solution operates in realtime and is a central system of record of all regulated entities in the EEA – gathering data from 31 National Competent Authorities (NCAs) and the European Banking Authority (EBA) registers.

Mike Woods, CEO of Konsentus said: "I am honoured that Konsentus has been selected for such a high-profile programme and to be able to collaborate with my fellow Start Path intake – a great network to be a part of.

"This support comes at a time when we are really ramping up our operations to meet the 14th September deadline which is now less than three months away and affecting over 9,000+ FIs in Europe.

"We expect the demand for the Konsentus solution to be extremely high over the next couple of months and I look forward to working with Start Path to realise our growth ambitions."