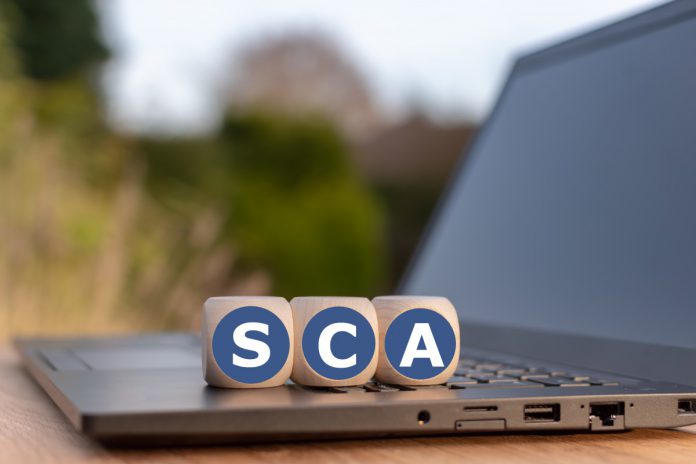 Global payments technology company SafeCharge has launched its new "acquirer-agnostic" Smart 3DS Service solution in an effort to help businesses with 3D Secure 2.0 (3DS2) and strong customer authentication (SCA).

The firm explained its solution, which is available to any business, regardless of its acquiring partner, has been developed to quash any belief that the new regulation may lead to loss of revenue.

David Avgi, SafeCharge CEO commented: "The e-commerce landscape is growing in sophistication, with regulations becoming stricter and customers expecting the sleekest experience, no matter how they shop.

"Merchants need to be able to protect their customers in the least intrusive way to maximise conversion rates, but the complexity associated with 3DS2 can often be overwhelming."

SafeCharge Smart 3DS Service is able to determine real-time decisions on a transaction, using machine learning technology to decide if it might be exempted from additional authentication steps.

3D Secure 2.0 is the updated protocol supporting SCA requirements. It is being implemented to provide a more secure payment experience by reducing the risk of fraud via convenient mobile authentication methods.

"We developed SafeCharge Smart 3DS Service in-house from the ground-up, to enable any business to automatically direct any payment flow through the best authentication process depending on exemptions, rules and individual risk assessments," Avgi concluded.
The British tech firm were recently taken over by Texas-based payments solution firm Nuvei.