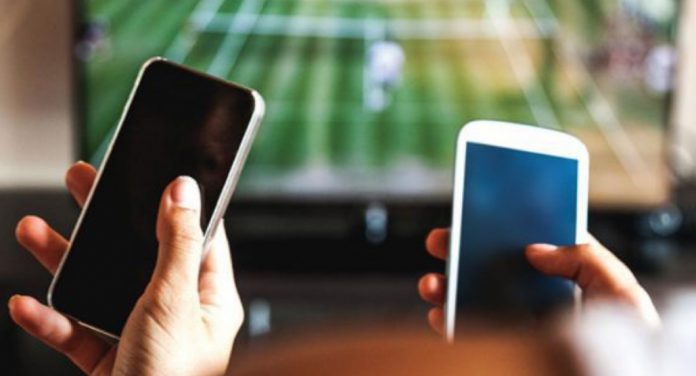 Placing a bet using a mobile phone is a growing trend that the gambling industry needs to react to ensuring transaction improvements and security, as this is a pattern that is only likely to accelerate further.
________________________
The Gambling Commission found in its annual participation report for 2018, that gambling using mobile phone devices is rapidly increasing.
Overall 44% of those who gambled used a mobile phone to try their luck, a year on year increase of 5%, and a 15% rise for mobile phone usage compared to 2016, highlighting the swift move towards mobile devices and online betting, which usually would be the most convenient way to take a punt.
While the volume of consumers using laptops when gambling has plummeted, falling from 55% to 45% of online gambling transactions between 2016 and last year.
The report also revealed that age groups from 18 to 44 was where mobile phone use for gambling was most prevalent, especially the 25-34 age group as 70% of betting transactions arrived from a mobile device.
Internet security solutions company iovation also found that mobile transactions have rocketed, in its 2019 gambling report published in February.
The study was from an international perspective as the company's gambling industry clients are based globally, and 518 million gambling transactions were analysed from over one hundred operators.
Mobile phone betting accounted for 70% of all transactions last year in the study, a steep climb from just 6% as was found in its 2012 report.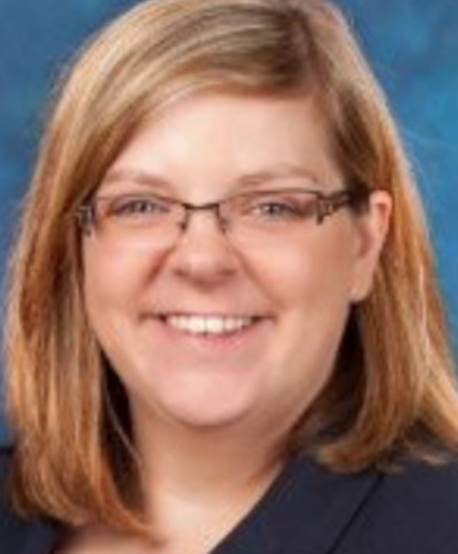 Angie White, iovation's product marketing manager, reflected: "When we look at transactions across all our customers that number is closer to 56%, meaning that mobile adoption is moving much faster in gambling than in say, insurance or online banking."
"This really highlights that operators need to take a mobile first approach that considers the entire players' journey to gain differentiation, especially with younger tech savvy players."
The best way to do this according to iovation, is providing an omni-channel experience, whether this be via mobile, desktop or in person, that manages to think through a player's journey, and removes all obstacles to play.
A mobile multifactor authentication would enable players to access all channels in the same way with a mobile device, whether this be online or in-person.
The features of this could include a streamline new player setup and deposits, or even loyalty programs through a player's native app.
Also, automated authorization could result in automated cashing out, if there are higher assurances needed over the authorization, the most effective way to meet those demands would be to add step-up authentication.
Additionally iovation believe that the same experience can be used to authorise risky transactions such as withdrawals or account changes, as players have been provided with the assurance that you are protecting their accounts.
The online experts are convinced that this scenario is a "win-win", as this allows a consistent and reliable authentication and login experience across all channels, also reducing friction and providing further protection against Monday morning charge backs.
Security and the risk of fraud is always going to be one of the biggest concerns for all consumers and operators, at a time when there have been plenty of examples of website hacking and identity theft.
The Gambling Commission insist that licensed operators are required to have procedures in place that carries out age verification checks, steps to identify multiple accounts and conduct money laundering risk assessments.
Annual security audit tests are completed, in line with Payment Card Industry Data Security Standard conditions.
"One major pain point we see for operators is managing self excluded players." Angie White continued.
"In 2018 we saw nearly a million attempts by devices associated with self-exclusion try to access one or more of the digital properties in our network of gambling customers."
"More than four times the 223,000 self-exclusion reports placed with us that year."
Another worrying trend is iovation clients have complained that some fraudsters exploit self exclusion reports, to make it more difficult for operators to pursue them.
For example, they will set up a new account, play with a stolen credit card, cash out and then immediately self exclude before a chargeback can hit them.
More positively, consumer protection was enhanced in the UK with a ground breaking development that was announced by Barclays Bank at the end of last year.
It became the first high street bank to offer a feature within their mobile phone app, allowing its customers to "turn off" spending with certain retailers such as online bookmakers, and further protects consumers from scams and fraud.
This will help customers take greater control over how they spend their money,
and will enable those with gambling addictions to block spending, as it's a one button pushing process.
Only 0.7% of those who gamble are problem gamblers, revealed the Gambling Commission in its figures for 2016.
Looking to the future, there are many new markets that the online gambling market will have the opportunities to penetrate, particularly the sports betting market, as participants will want to be able to place their bets in real time.
In the Netherlands online gambling was recently legalised by the Dutch Senate, and in May last year there was the repeal of the Professional and Amateur Sports Protection Act (PASPA), in the United States.
The Supreme Court voted 6-3 in favour of striking down the law, and states will now be allowed to regulate their own sports betting market.
Angie White continued: "As operators move into fragmented markets such as the United States and Europe, they'll need to be able to restrict online playing based on geographical boundaries. This is one area where technology can definitely help."
New technologies such as geofencing will allow operators to set geographic boundaries.
A player could place a bet in a developed betting market such as Nevada, which escaped the PASPA ruling back in 1992, in contrast to one of its border states such as Utah.
This allows operators to control where players can place bets right through their mobile app, without adding unnecessary barriers to play.