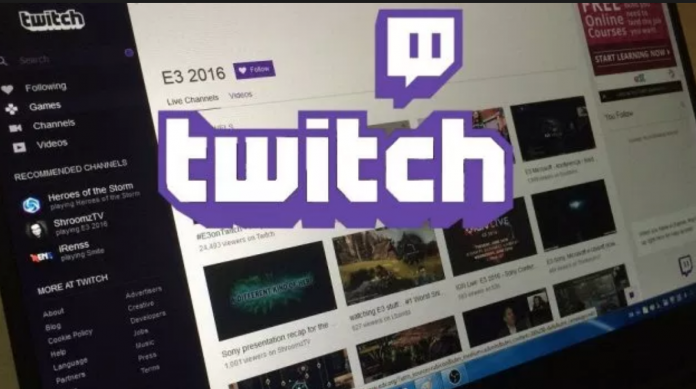 Unannounced, Amazon has removed all crypto payment options from its Twitch.tv live streaming platform.
This week, Reddit's gaming community detailed that Twitch no longer supported the payment processing provisions of BitPay, which had allowed Twitch users to undertake Bitcoin and Bitcoin cash deposits.
BitPay is reported to have contacted its Twitch users and streaming merchants, detailing that the platform will no longer accept Bitcoin or any crypto currency as a form of payment for channel subscriptions, donations and one-off purchases.
Amazon's terminating Twitch BitPay options, represents the second major technology incumbent to remove crypto payment processing functions this year.
Entering 2019, Microsoft's executive team announced that it would suspend (for the time being) all crypto payment options, citing that currency prices had become 'too unstable' for the firm to manage.
Detailing further insights, tech observers have noted that BitPay was reportedly one of Twitch's smallest volume payment processers, with Bitcoin failing to gain significant take-up with the Platform's 15-million active daily users and 2.2 million active streaming channels.
It is therefore likely that Amazon chose to remove Twitch crypto currency options, following a review of payment processing options across the tech giant's commercial network.