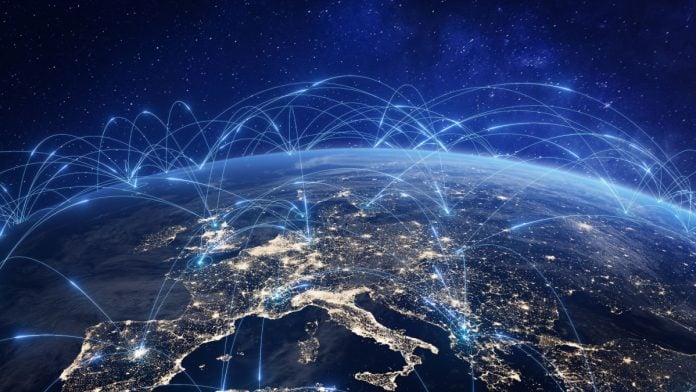 Swedish fintech Brite Payments has released its latest Open Banking offering for merchants looking to upgrade their payout experience.
The Brite Instant Payments Network (IPN) will look to tap into a growing trend across Europe that has seen an increasing number of businesses considering using Open Banking as they evaluate the technology's operational and cost effectiveness.
Through its proprietary new infrastructure, the Swedish firm allows for instant payment processing at any time of the week throughout the year. IPN's added functionality will also enable transactions to markets outside of the Eurozone.
Lena Hackelöer, Founder & CEO of Brite Payments, said: "Open banking has enormous untapped potential but businesses need easy-to-integrate products that deliver real and immediate value. Brite IPN is the 'engine' that enables us to process payments instantly and equip businesses with a true out-of-the-box solution.
"We have been building our next-generation proprietary network since Brite was founded in 2019, and I am excited to announce Brite IPN as a significant step forward in our mission to support merchants and businesses with a faster, more convenient, and secure open banking payments solution."
Some of the other IPN benefits listed by Brite include an automated reconciliation and reporting process, end-to-end payment visibility, optimised transaction routing, as well as FX exchange upon request.
IPN's launch follows a constant growth period for the Swedish fintech, which has seen its revenue and transaction volume double in 2022.