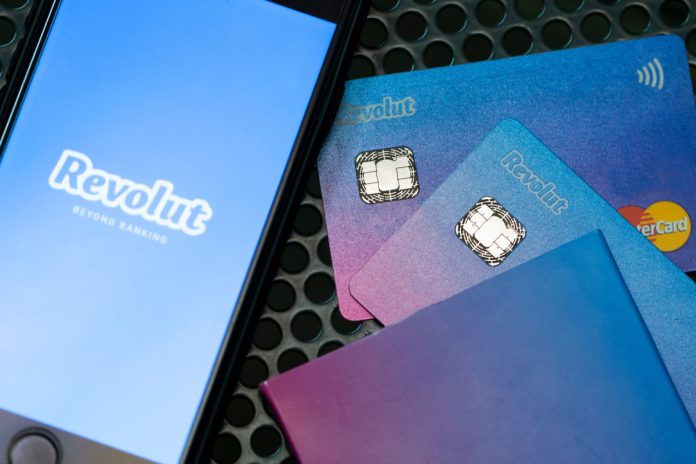 UK fintech Revolut is launching its retail shopping service 'Shops' in Ireland and will offer 3% cashback on all purchases.
Shops offers this cashback benefit to Irish customers when making a purchase on connected retail brands, as long as they begin their shopping journey via the Revolut app and pay with their Revolut card.
The firm ignores any type of plan the customer may have, albeit if customers make purchases through its BNPL offering, Pay Later, they will not be afforded the 3% discount.
Christopher Guttridge, General Manager of lifestyle products at Revolut, commented: "We're proud to offer instant cashback, unlike other providers which can take up to three months.
"Shops helps our customers get the most out of every penny with cashback rewards, or helps them spread the cost of purchases for more expensive periods of the year, such as the Christmas holidays."
Shops allows its users to search and browse products from a plethora of brands from Nike and Adidas, international retailers like Ikea and Amazon, as well as products from Smyths Toys and Woodies.
Revolut's cash back offering through Shops is its latest offering to its Irish customers after recently launching Pay Later in the Emerald country several weeks ago.
The Pay Later feature will allow users to make purchases up to a €499 maximum spend, with instalment options of three categories. This builds upon Revolut's successful three-month trial run in the UK.