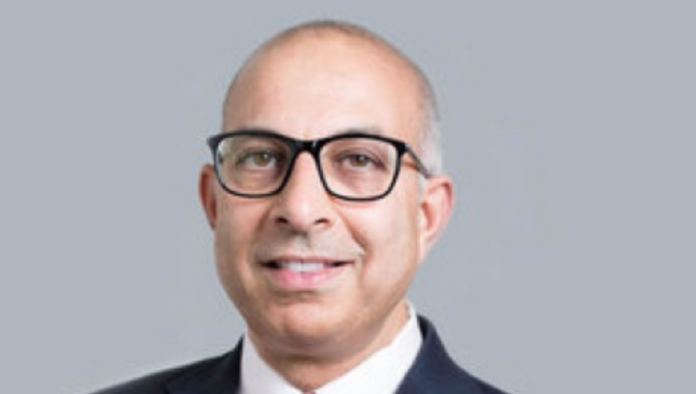 The executive of Middle-East payment systems provider Network International, has confirmed that it will pursue a London IPO by mid-April, as the company targets an aggressive growth expansion.
This week, Dubai-based Network International confirmed the appointment of WorldPay Executive Director and former Chief Executive, Ron Kalifa OBE as new Executive Chairman.
High profile Kalifa, is considered one of global payments lead strategists, having led Worldpay from 2002-2013, divesting the company from RBS into a standalone enterprise, which would become the outright global leader in payment services and merchant system provisions.
WorldPay maintains that Kalifa will be maintained as an executive director and corporate advisor for the FTSE100 company.
At present, city analysts believe that a Network International London IPO, could see the payment provider secure $3 billion (€2.6 billion) capital in venture funding.
Yet to release its corporate prospectus, Network International has grown its Middle East payments capacities, by connecting regional merchants with digital payments systems, broadening the depth of retail transactions.
Strong Middle-East and North African take-up of Network International systems, has seen the company become digital payments leader within the markets of UAE, Egypt and Jordan.
Led by Chief Executive Simon Haslam, Network International has previously stated that it maintains the 'best structural capacity to become the leading merchant payment services provider' within developing markets.