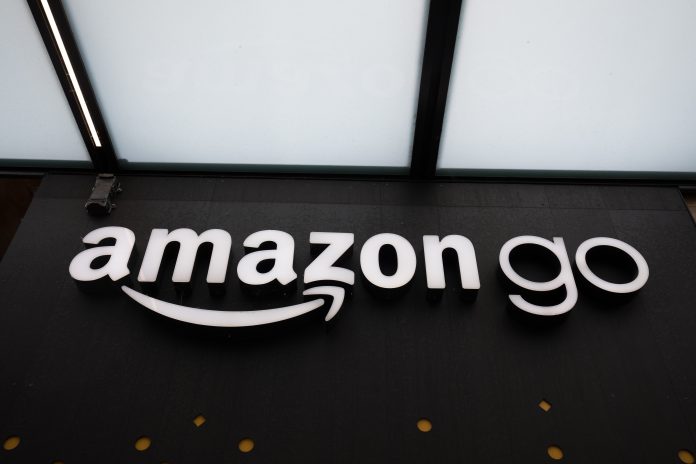 Tech giant Amazon has secured retail space in central London to open its cashless store 'Amazon Go'.

The cashless retail concept, initially launched at Amazon headquarters in Seattle, is now available in 10 stores across the US and this move signals Amazon Go's first trial outside of its home market.

At present, it's unknown how many sites are to be developed in the UK, as retail news source The Grocer details that Amazon Go will primarily focus on food sales.

One of its fastest growing verticals, Amazon has developed its digital supermarket property Amazon Fresh for the UK in partnership with Morrisons, utilising Amazon Prime Now instant delivery mechanics.

For Amazon Go, advanced tracking technology uses multiple cameras on the ceiling of the store and weight sensors on shelves to detect which item(s) a customer took.

Customers can only access the store once they download the 'Amazon Go' app which is linked to their Amazon account.

Checkout transactions are maintained via a QR code from the app which is generated allowing customers to enter the store.

The app allows customers to add others to their Amazon account, meaning purchases made by close family members can be charged to the same bill.

If a customer takes an item off the shelf, it will be added to their virtual cart, likewise, if the customer places the item back on the shelf, it will automatically remove it from the customer's virtual cart.

When the customer leaves the store with their goods, their Amazon account is charged for the items followed by a receipt via email.

Bloomberg reported that Amazon is planning to focus on the expansion of Amazon Go over the coming years – aiming for around 3000 stores by 2021.