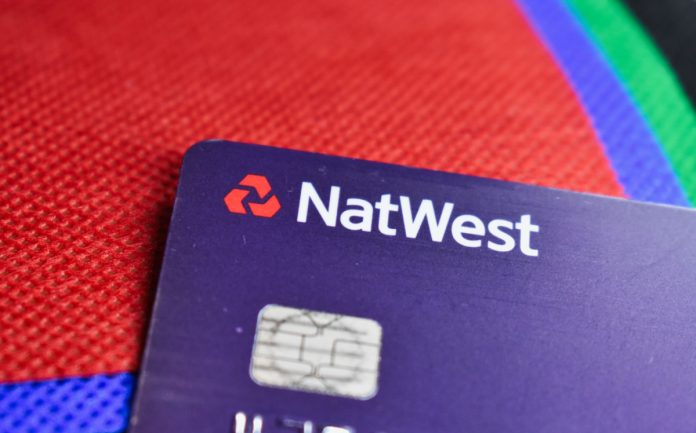 UK merchants will be able to make payments via Apple's Tap to Pay on their NatWest Tap to Pay app after a successful integration between the two companies through the latter's merchant payment portal, Tyl.
NatWest Tap to Pay on iOS will allow customers to make simple and seamless contactless payments which don't require additional hardware or a card reader.
When merchants use the NatWest Tap to Pay app on their iPhone, they will be directed to ask customers to hold their preferred form of contactless payment near the merchant's iPhone and the payment will be made securely.
Mark Brant, Chief Payments Officer ofNatWest, said: "Customers now expect the convenience and wider choice of using contactless credit or debit cards, as well as digital wallets such as Apple Pay, to make seamless and secure purchases wherever they shop.
"Equally, entrepreneurs and businesses are always looking for ways to streamline their operations, boost sales and connect with their customers regardless of location, all while benefiting from tech to make their own sales experience seamless.
"And for aspiring entrepreneurs, you just need a good business idea and an iPhone to start getting paid – enabling a whole new wave of opportunities."
Apple's iPhone technology uses built-in features to keep businesses' and customers' data private and secure. When a payment is processed, the company doesn't store card numbers on the device or Apple servers, so business owners can rest assured knowing their business stays theirs.
Merchants also benefit from an all-in-one NatWest Tap to Pay app that allows them to accept contactless payments as well as track sales and transaction history on their day-to-day business performance.
Further insight and support is also available to businesses within Tyl's sophisticated customer portal, which helps merchants track sales trends, payments and invoices while setting up marketing and loyalty programmes to drive further business.
"Tap to Pay iPhone within the NatWest Tap to Pay app enables us to meet all of these needs and put contactless payments into the pockets of businesses, optimising the in-person payment experience for all," added Brant.
"NatWest was one of the first UK banks to bring Apple Pay to customers in the UK, and we are proud to continue to provide access to the latest in payments technology by being one of the first to bring Tap to Pay on iPhone to merchants in the UK."