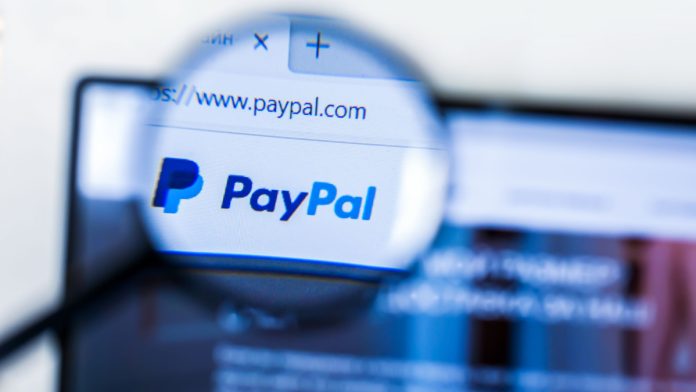 PayPal has confirmed senior leadership changes as the payments platform continues to focus  on driving growth. 
As a result, Isabel Cruz will join PayPal as Chief People Officer, effective November 27, whilst Michelle Gill will become EVP, General Manager of a newly formed Small Business and Financial Services Group, effective today.
Gill will be accountable for bringing together the ecosystem of products and services that help small business owners run and grow their businesses into a unified offering.
She joined SoFi from Sixth Street Partners and was previously with Goldman Sachs for 14 years, where she was most recently a Partner co-leading the Structured Finance business.
Diego Scotti will join PayPal as EVP, General Manager of a newly formed Consumer Group and Global Marketing & Communications organisation, effective December 4.
Alex Chriss, President and CEO of PayPal, commented on the reshuffle: "We are redesigning PayPal with our customers at the centre and creating an environment that unleashes our teams to move with speed and build the best possible products and experiences to meet their needs.
"I'm excited to welcome world-class leaders to PayPal who believe in our mission and have the expertise to help scale our global business."
The appointments look to establish 'clear accountability' in how PayPal engages with end-to-end customers, with the provider planning to establish three new business units aligned to the customers it serves: Consumer, Small Business, and Large Enterprise.
Chriss added: "By organising our teams into defined business units, we focus on what's most important to our customers, leverage the power of our data and platform to deliver with increased speed, and package our innovation in a way that differentiates us in the market. This will position us to drive meaningful growth for the company." T
The leadership changes at the giant also saw veteran Frank Keller, named SVP, General Manager of PayPal's Large Enterprise and Merchant Platform Group, effective immediately.
Both Keller and Bimal Patel, the current SVP, General Counsel, will join the company's senior leadership team as part of its reshuffle and new focus, as it seeks to embark on a new period of growth.