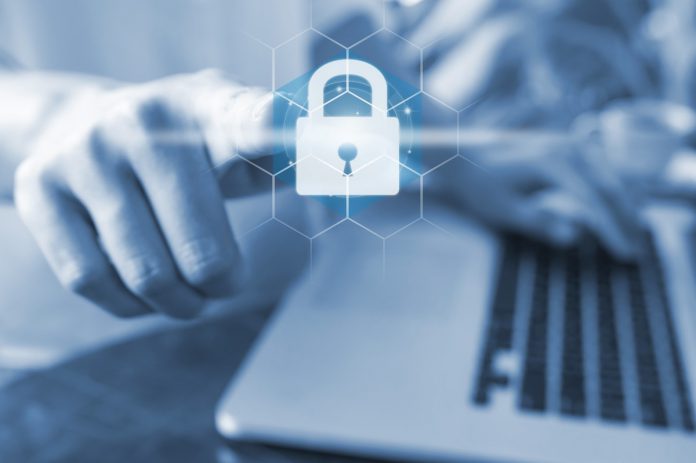 Monzo has united with TrueLayer to strengthen its commitment to safer gambling measures through a joint pilot that will utilise open banking to implement a far-reaching block. 
The tool is optional for customers and deepens Monzo's strategy when it comes to social responsibility, with it having been the first bank to implement a gambling block in 2018.
It's a collaboration that underlines the important role of open banking in responsible gambling and protecting the vulnerable, furthermore, it comes at a time when affordability takes on heightened importance given the turbulent economic climate.
Combining both firms' capabilities and tech, TrueLayer will automatically let Monzo know, via an enhanced API call, any time their customer attempts an open banking payment to a gambling firm specifically. This additional data access enables Monzo to prevent the payment on the customers' behalf if they have their gambling block activated.
Monzo recently published an open letter to the government, in which it urged the introduction of greater accessibility for gambling safeguards.
The letter stated: "We believe the government should take the opportunity afforded by the Gambling Act review to make sure every consumer in the UK can access these blocks, regardless of who they bank with.
"These tools are simple to build, proven to work, and will help protect hundreds of thousands of people.
"Ultimately, the Gambling Act review offers a unique opportunity to create a world-leading self-exclusion framework in the UK to reduce gambling harms, and help consumers gain control of their finances.
"The rise in online gambling, and new ways to pay, requires a robust response from the government."