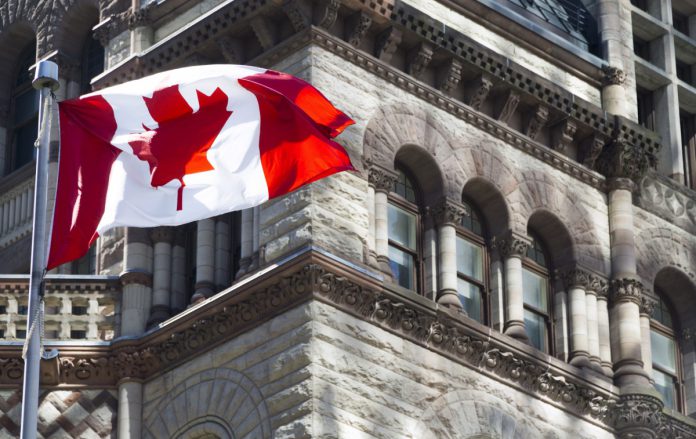 Global payment service provider, emerchantpay has enhanced its support for Pinnacle as the firm continues to build its footprint in the Ontario market.
Confirmation of the expansion comes on the one-year milestone of this strategic partnership facilitating the operator's expansion in the Canadian province.
Alexander Berrai, Deputy CEO at emerchantpay, commented on the deal: "We're pleased to announce the successful global partnership between emerchantpay and Pinnacle. As we continue to facilitate their strategic expansion in Ontario, we remain committed to delivering innovative payment solutions.
"By combining emerchantpay's dedicated approach, gambling industry expertise and customer-centricity with Pinnacle's established market presence, we're poised to deliver secure, efficient and frictionless experiences in Ontario's sought-after igaming market".
The strengthening of the collaboration will focus on forming its advanced payment proposition through the emerchantpay in-house acquiring capabilities and online payment solutions.
It has also seen emerchantpay enabling Visa Original Credit Transactions (OCTs), while closely collaborating with local issuers to enhance payment acceptance for Pinnacle.
Furthermore, emerchantpay has implemented risk management protocols that are fully aligned with the regulatory requirements set by Ontario authorities. These protocols encompass the establishing of deposit limits for players and the assurance of the protection of both consumers and operators.
Isabelle Delisle, Director of Payments at Pinnacle, added: "Partnering with emerchantpay has been instrumental in Pinnacle's successful launch in Ontario.
"emerchantpay's expertise in the local payments regulatory framework helped streamline our entry into this market. We are delighted to continue our partnership with emerchantpay and look forward to expanding our international growth journey."