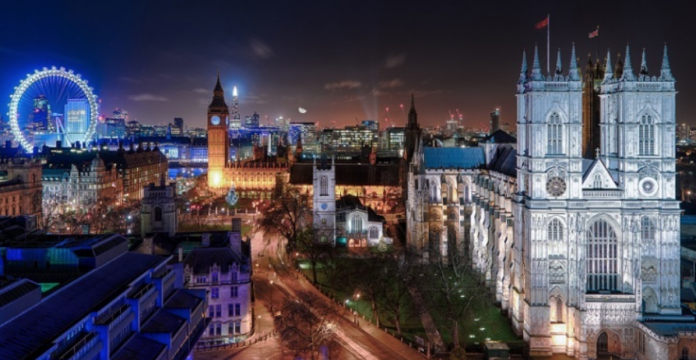 A report undertaken by executive search firm Robert Walters and recruitment technology platform Vacancysoft has predicted that in 2019 London will overtake San Francisco as the 'global hub' for Fintech enterprises.
Titled 'The Fintech Revolution', Robert Walters reports that at present London is home to seven companies deemed 'Fintech Unicorns' – whilst San Francisco maintains nine.
London Unicorns (valuation + £/$1 billion) include Monzo, TransferWise, Revolut, Oak North and Funding Circle.
Though London falls short to San Francisco on overall Unicorn figures, the research details that the UK's capital has by far the strongest take-up of new and SME Fintech enterprises in the Western world.
Despite Brexit concerns, more than a third of European venture capital financing was attributed to London Fintech enterprises during 2018 –
'At 39 per cent the city had almost double the funding of runner-up Berlin, which took in 21 per cent of total investment' Robert Walters details.
Further analysis supporting London as the global leader in Fintech, detail that the capital saw a 61% increase in Fintech-related jobs during the course of last year, with the sector contributing to a 18% increase in regional tech jobs supporting growth.
In its analysis, Robert Walters further outlines that London's 'Fintech Boom' has contributed to further growth in sectors relating to tech development, marketing, HR and financial services.
Moving forward, E-money firms which grew by 51% during the period of 2017- 2018, are predicted that by 2020 over half of payment service providers in the UK will be digital-only.
James Murray Director of Financial Services at Robert Walters said: "When spotlighting the UK's leading fintech unicorns, the income growth they have achieved over the past twelve months is phenomenal – increasing from a combined £77.1m to £177.6m revenue. That's a revenue growth of 130% in just one year!"