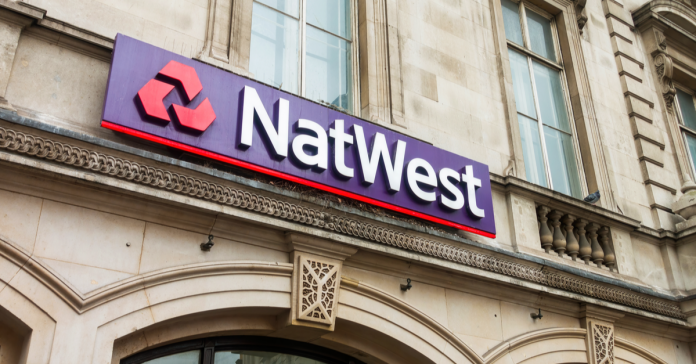 NatWest has confirmed that former Chief Dame Alison Rose will not receive £7.6m of her potential payoff as the bank looks to end the debanking saga that followed its closing of Nigel Farage's account.
Sky News reported that Rose will still receive £3.2m before the conclusion of her 12-month notice period, after she took the decision to leave the role in July.
In spite of her resignation the saga has continued to rumble on for NatWest, with the Information Commissioner's Office apologising to Rose over claims she had broken privacy laws.
It stated: "We confirm that we did not investigate Ms Rose's actions, given that NatWest was the data controller under investigation.
"We apologise to Ms Rose for suggesting that we had made a finding that she breached the UK GDPR [general data protection regulation] in respect of Mr Farage when we had not investigated her.
"Our investigation did not find that Ms Rose breached data protection law and we regret that our statement gave the impression that she did."
A NatWest investigation underlined that no findings of misconduct were levelled against Rose, who expressed relief over the clearing of her name after the battle with Farage had plagued her final months' tenure prior to resigning.
She offered the following statement: "I am pleased that NatWest Group has confirmed that no findings of misconduct have been made against me.
"I can also confirm acceptance of the terms of the settlement agreement, which is in line with NatWest Group's remuneration policy, bringing the matter to a close."
Nonetheless, the ICO's apology to Rose drew criticism from Farage, who described it as 'farcical' and emphasised his belief that there was a clear breach of privacy when Rose shared his banking arrangements with a BBC journalist.
Payment Expert Insight: When this story first came to light it caused an unwanted political storm for NatWest. The banking giant will be desperately hoping that today's settlement is decisive in bringing the issue to a close – ending what has been a tumultuous period for the sector.