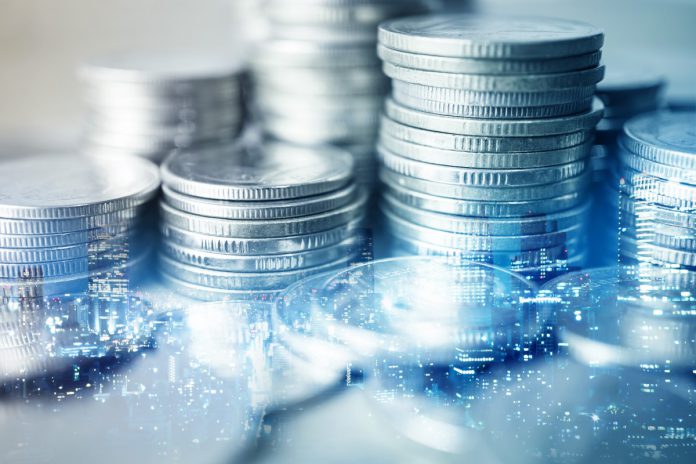 Paysafe has built on significant growth by announcing a definitive agreement to acquire SafetyPay.
During the Q2 period, the firm reported total payment volume of $32.3 billion, an increase of 41%, whilst revenue spiked 13% to $384.3 million.
In acquiring SafetyPay, a payments platform that enables eCommerce transactions via a choice of open banking and eCash solutions, operating primarily in Latin America. For Paysafe, this latest deal strengthens its strategic foothold in Latin America, building on its recently announced acquisition agreement with Peruvian payments platform, PagoEfectivo.
Philip McHugh, CEO of Paysafe commented: "We are very excited to welcome SafetyPay into the Paysafe family. The team has successfully built a market-leading payment platform that has become the de facto open banking solution for Latin America. We look forward to partnering with Gustavo and the team to continue to build eCash and online banking solutions across LATAM and beyond. 
"Furthermore, by combining the capabilities and open banking network of both SafetyPay and PagoEfectivo with our existing solutions in processing, digital wallets and eCash, along with our deep expertise in specialised verticals such as iGaming, travel and digital goods, we can become the true market leader in the region and provide merchants with unique and powerful combinations to grow their business."
Together the two acquisitions set Paysafe up to be the leading open banking and eCash solutions provider in Latin America, one of the world's fastest-growing online markets.
On completion of the deal, the SafetyPay team will transition into Paysafe's expanding eCash and online banking solutions' team which is headed up by Paysafe eCash CEO, Udo Mueller.
At that time, SafetyPay's CEO, Gustavo Ruiz Moya, will become CEO, eCash for Latin America and Global Head of Open Banking, reporting into Mueller. The enlarged Paysafe eCash business will be able to offer eCash and open banking solutions in over 60 countries with over one million distribution points.
Bill Foley, Chairman of Paysafe's Board of Directors added on the deal: "We are really pleased to see SafetyPay and PagoEfectivo become part of Paysafe and expand our payment solutions across card payment processing, digital wallets, eCash and online banking payments with a strong foothold in high growth Latin American markets. We see exciting synergies in key industry verticals like iGaming where we want to win. From the start, we have had a plan to grow in areas where we can achieve scale through operational efficiency. It is great to see the team execute and create more opportunities for growth."
The SafetyPay transaction is expected to close in the fourth quarter, 2021. Paysafe's banks have provided financing commitments and Paysafe intends to refinance these bridge facilities with new debt contemporaneously with the completion of the acquisition.